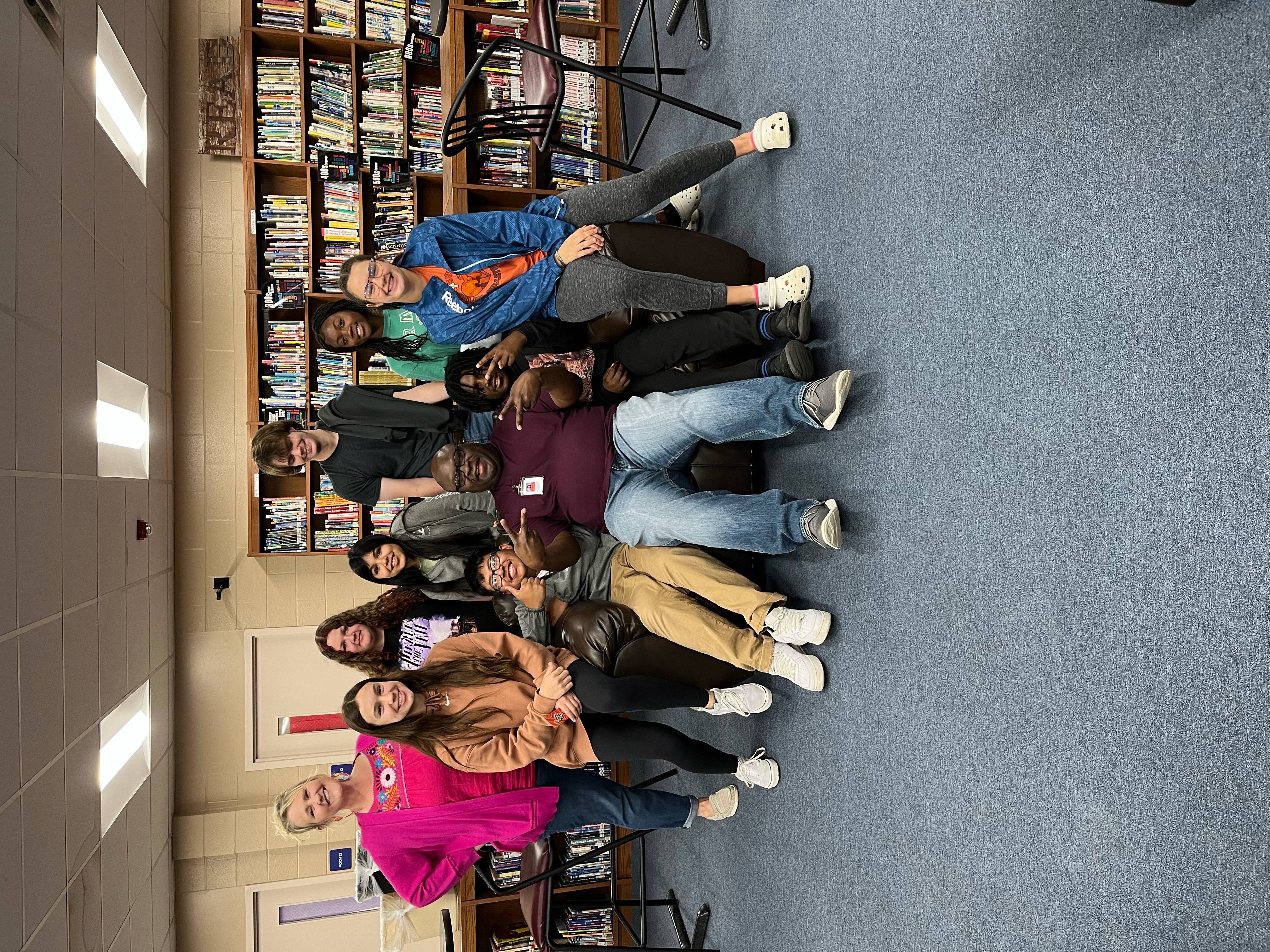 Groesbeck ISD junior high campus serving 7th-8th grades.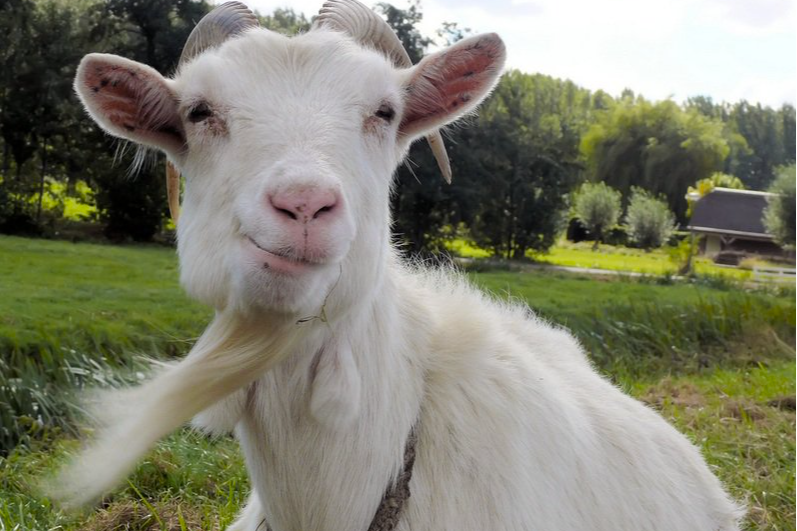 GMS DANCE
GMS DANCING WITH THE STAARS May 12, 2023 6:00-8:00 PM Entry fee $3.00
8th Grade Ceremony
Promotion Ceremony will be on May 25th @ 10:00 AM in the GMS Main Gym
what's happening at gms...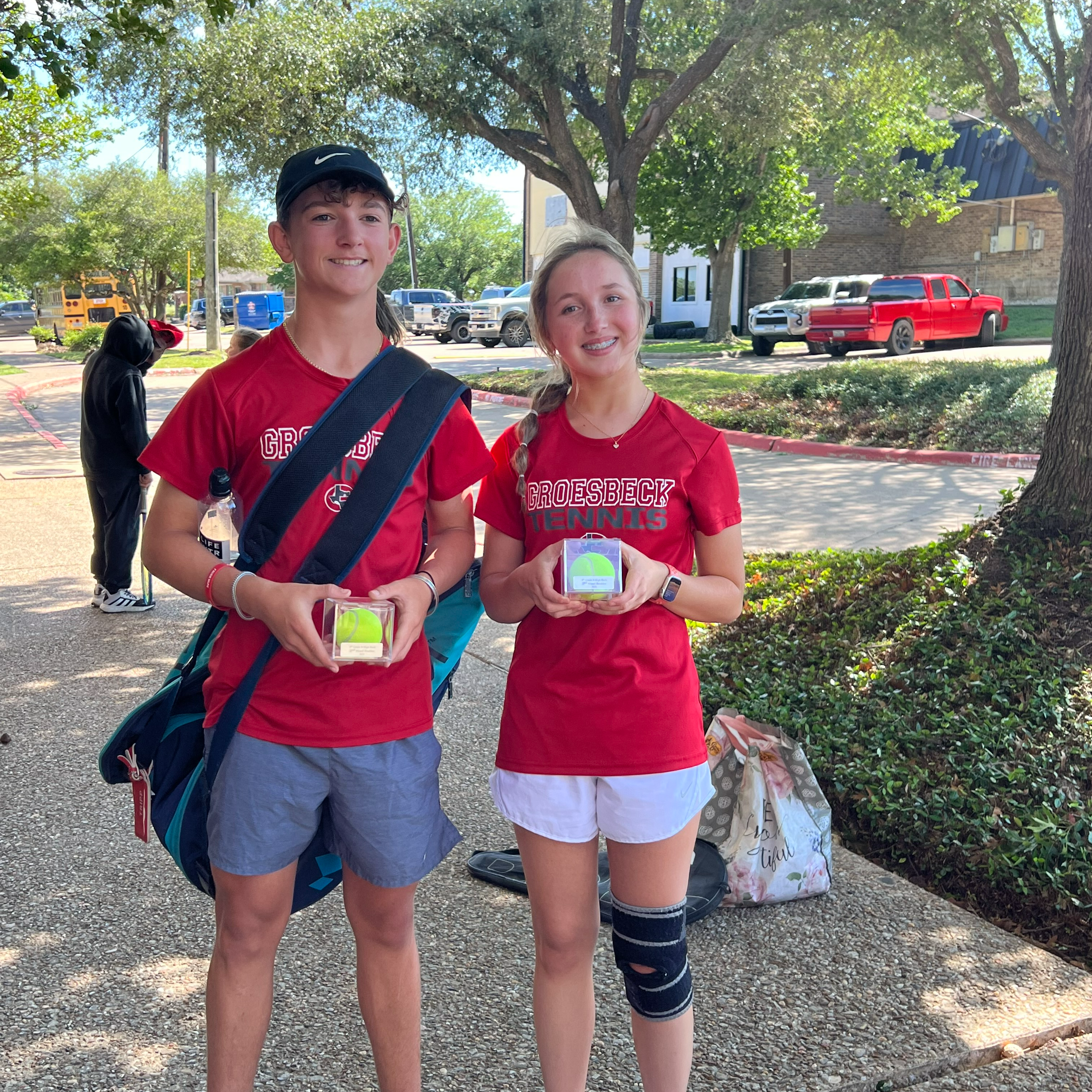 GMS students Tripp and Ava placed 2nd in the 8th grade Mixed Doubles @ Ennis Jr. High Bash!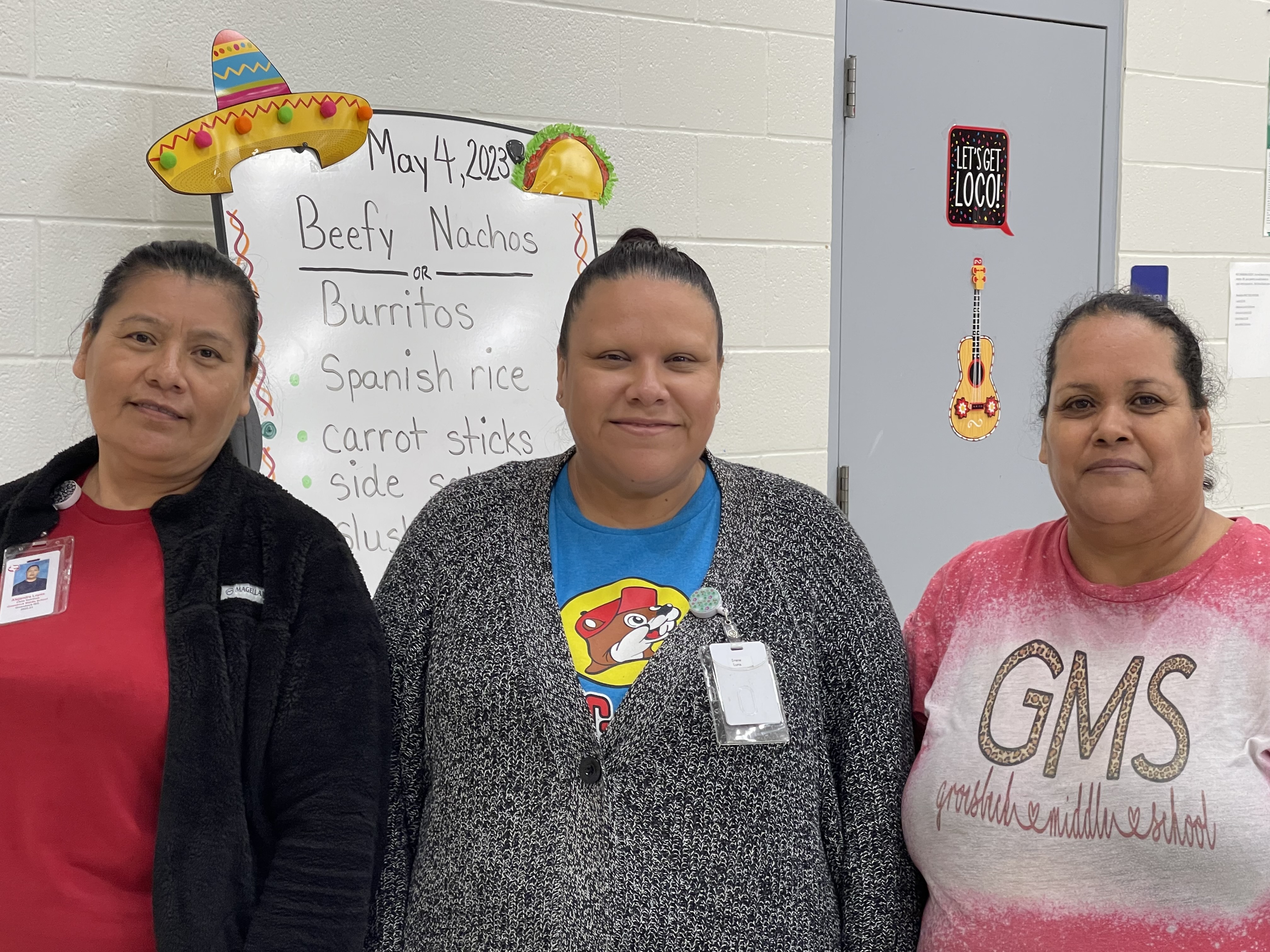 Showing our love for our GMS cafeteria staff! #CAFETERIAAPPRECIATON DAY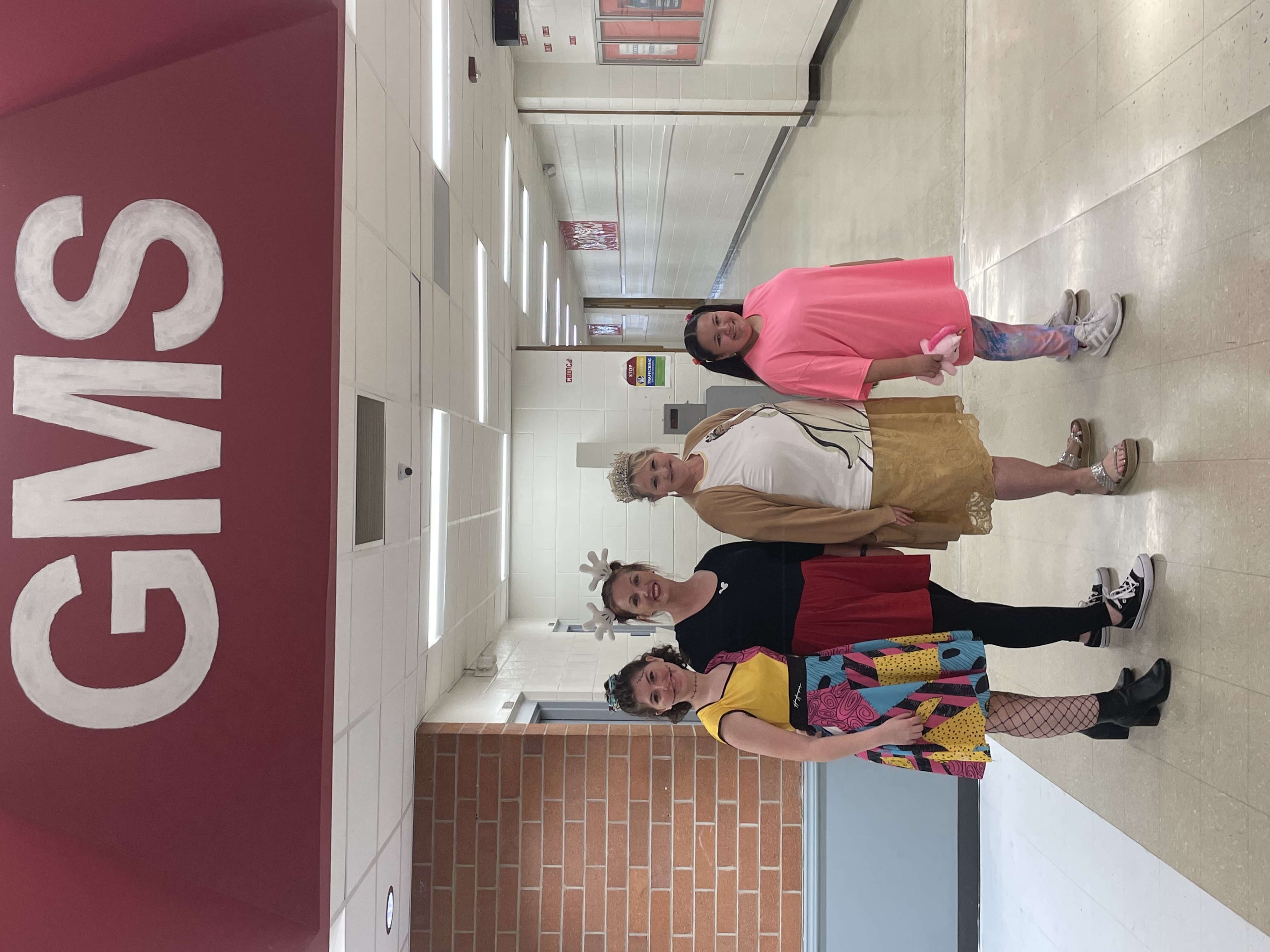 Congratulations to our 8th grade winners for best dressed from our dress up Fridays!