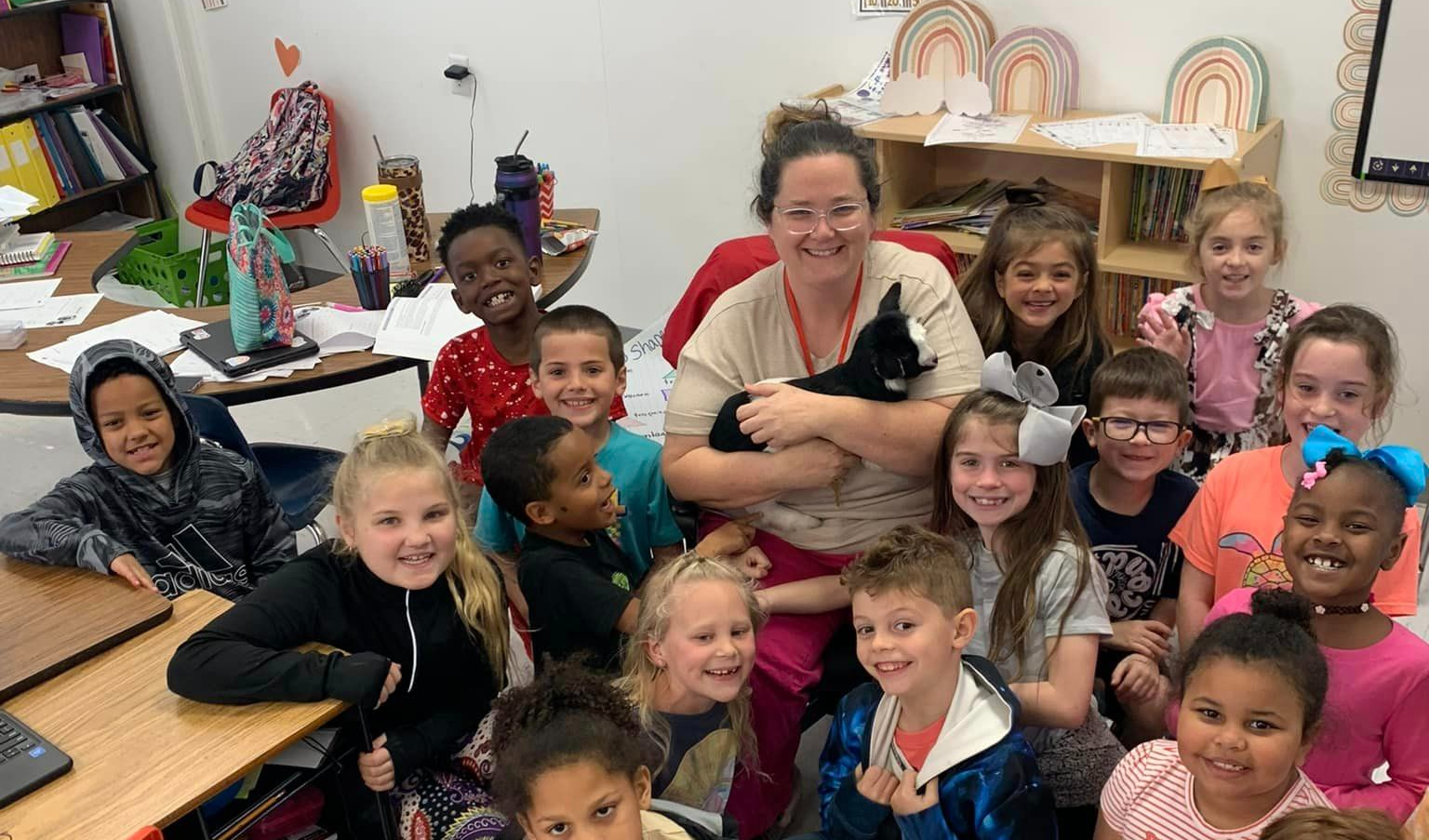 Groesbeck ISD elementary campus serving Pre-K thru 3rd grades.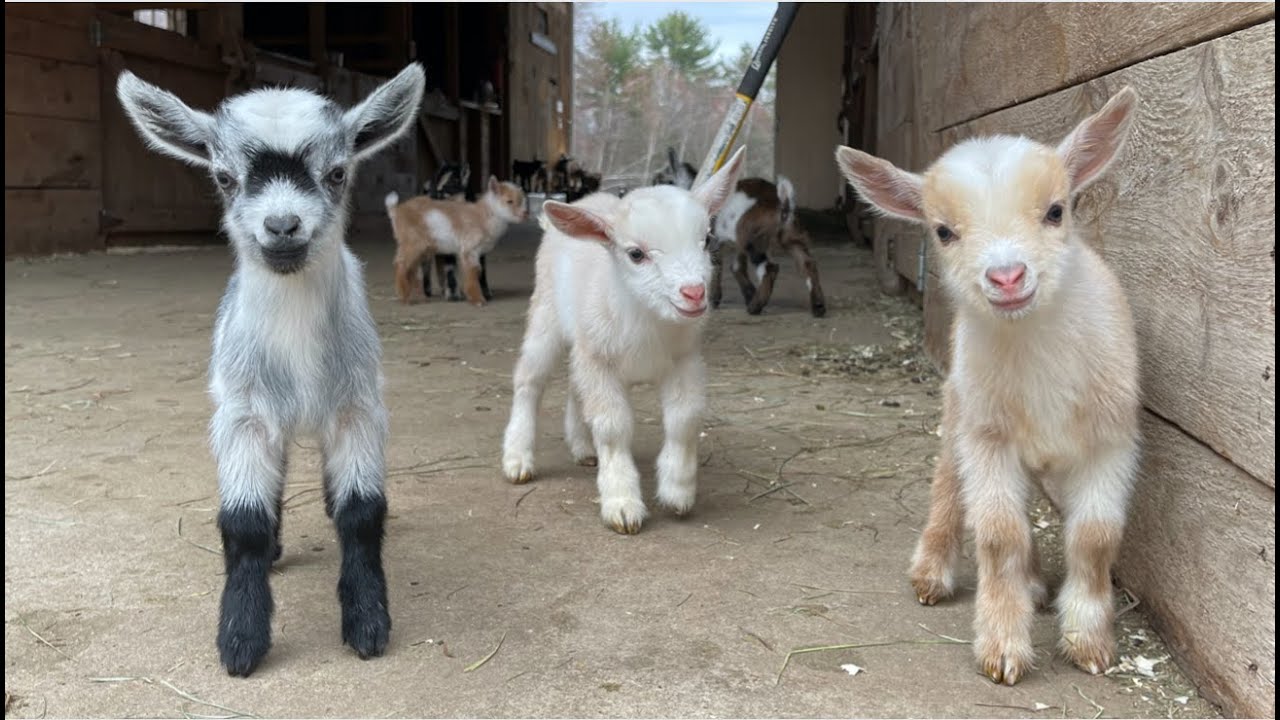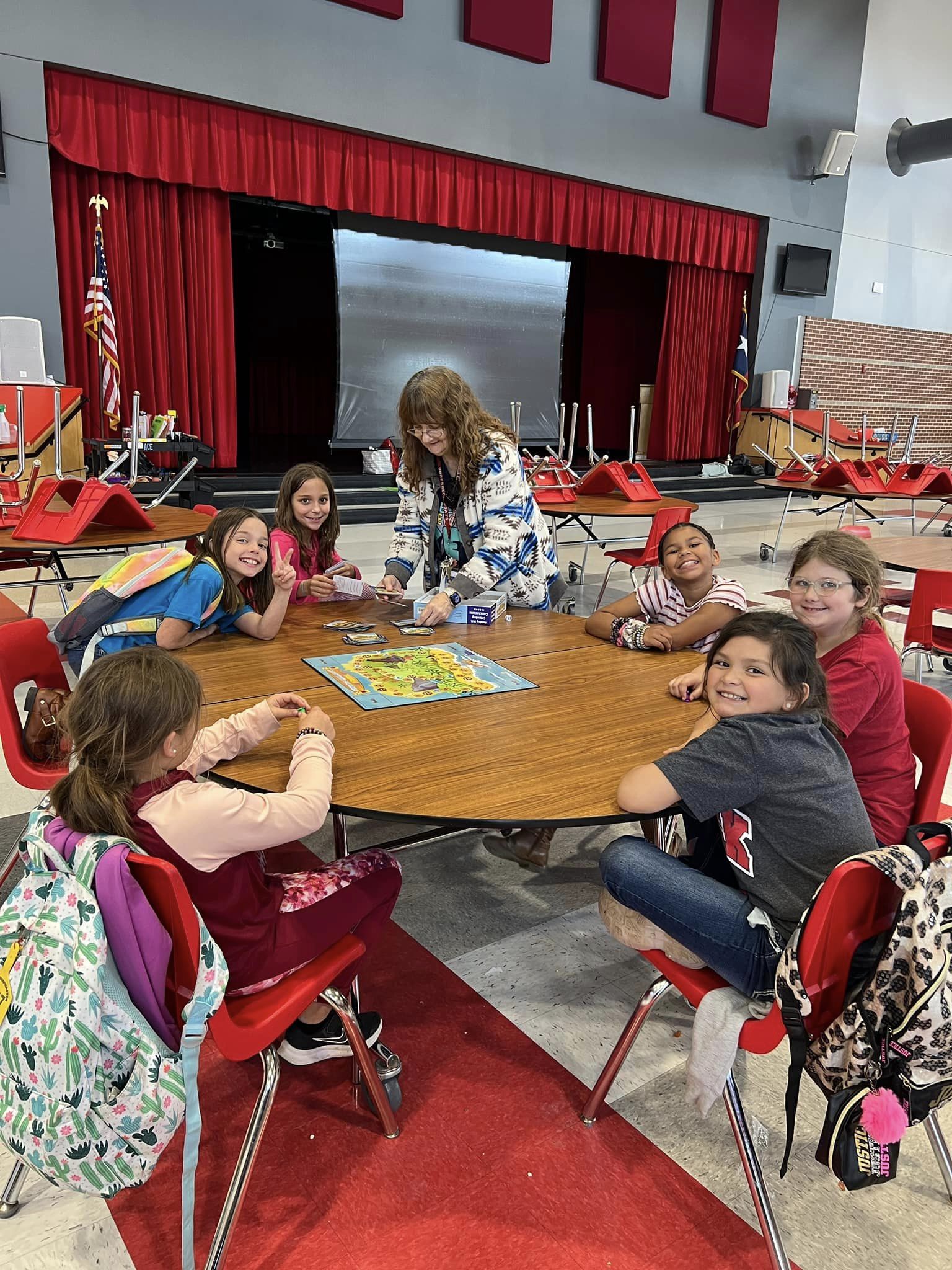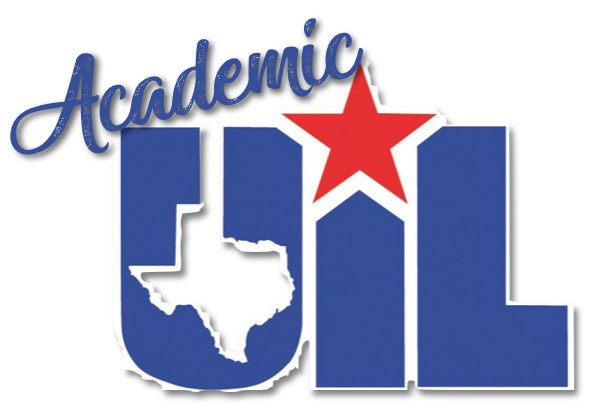 Wanted! at H.O.W.
58 students, grades 1-3, pulled off straight A's for the whole 1st semester. We can't wait to see how many will be "Wanted for Straight A's" for the spring.
Nationals Bound!
We are very proud of our little goat basketball players. Our 3rd grade boys made it all the way to the National Tournament! Way to go! Smart and athletic!
Attendance Counts!
We are BLOOMING at H.O.W. 2nd grade is currently in the lead with the best overall attendance. Make sure you are here everyday to help your grade level BLOOM!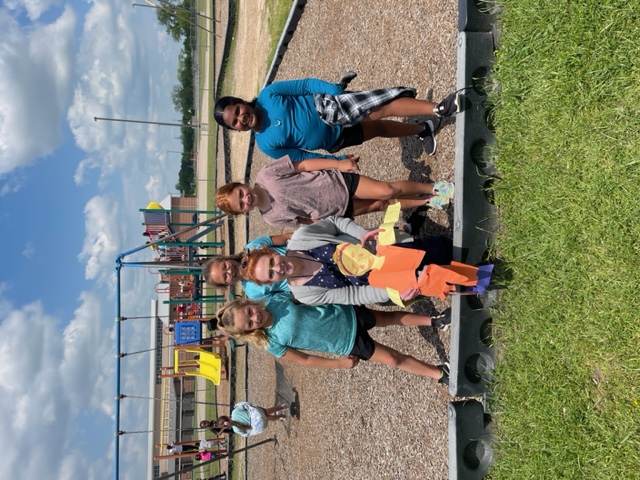 Mrs. Wright is always with us, even if it has to be a paper 'Flat Stanley' version! We are so blessed to have Mrs. Wright as our H.O.W. counselor!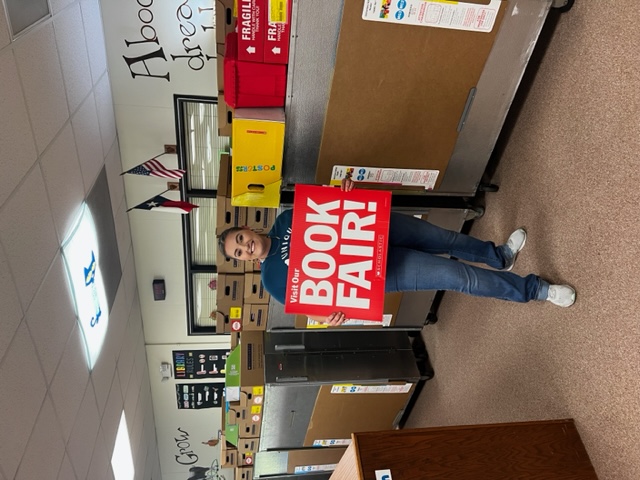 I just wanted to give a huge shout out to Alexis Davis. I truly enjoyed working with her. Her hard work and dedication was amazing! The Book Fair a huge success putting more than 1950 books into the hands of children!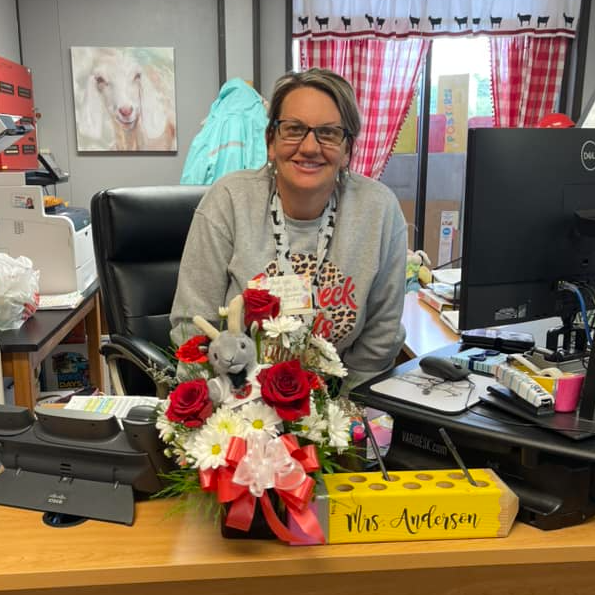 Ms. Anderson keeps us in line here at H.O.W. Happy Administrative Assistant Day!