GMS DRESS UP DAYS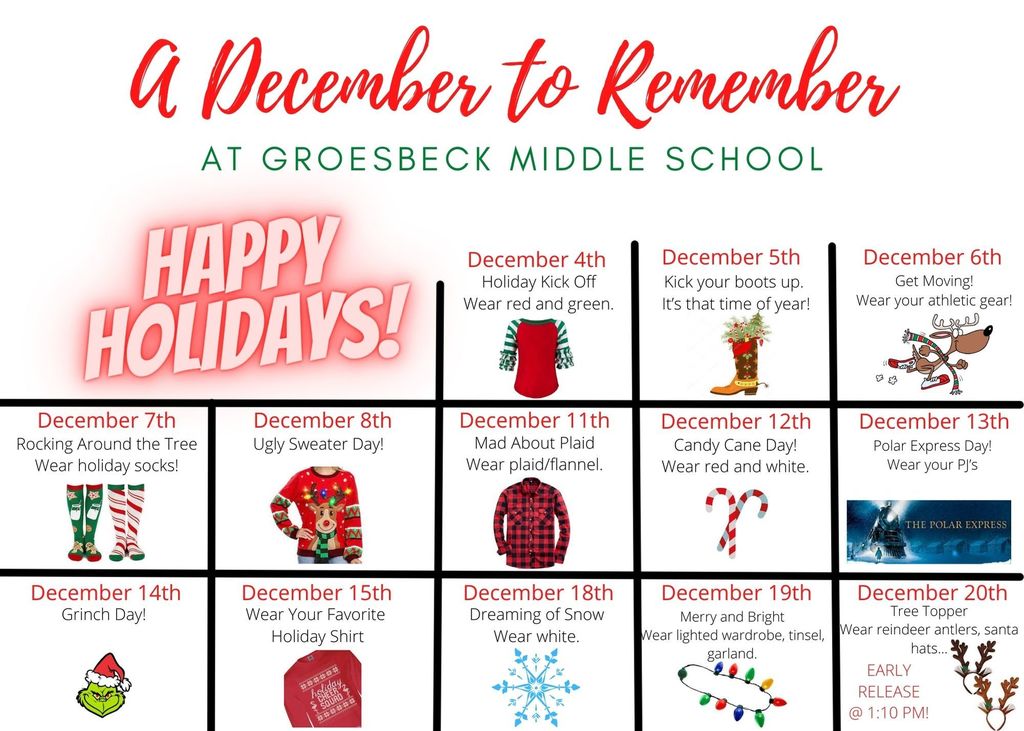 GMS STUCO getting in the holiday spirit shopping for the Angel Tree!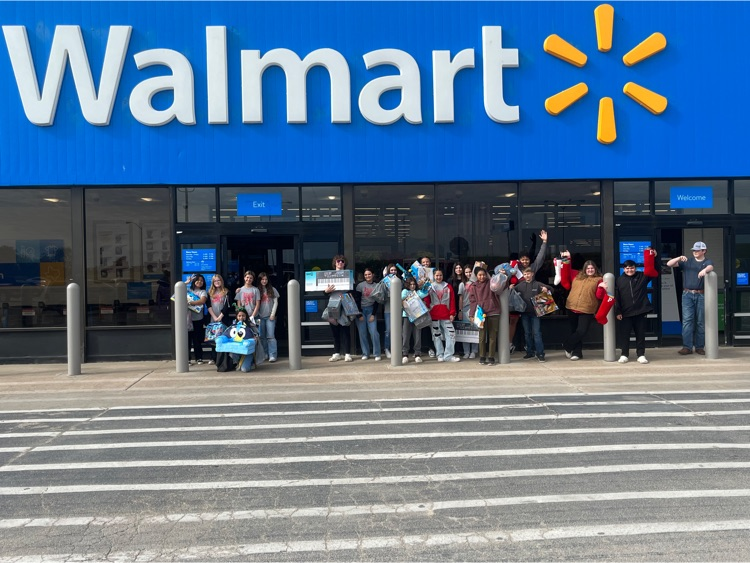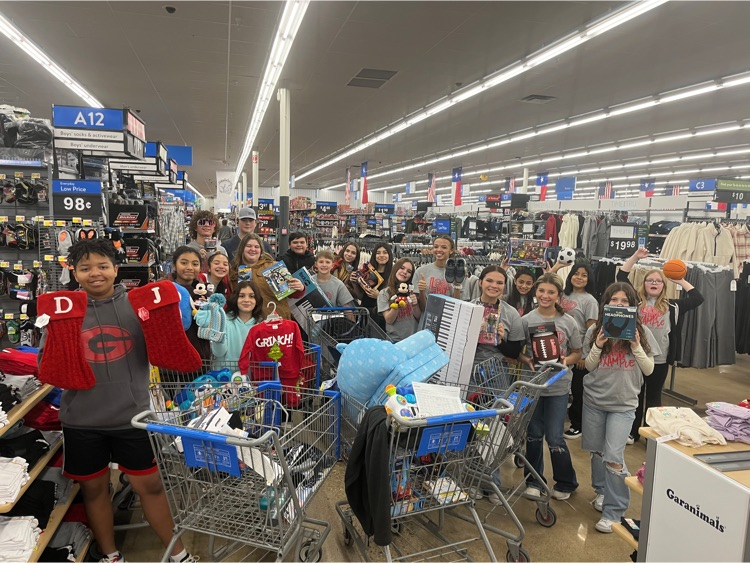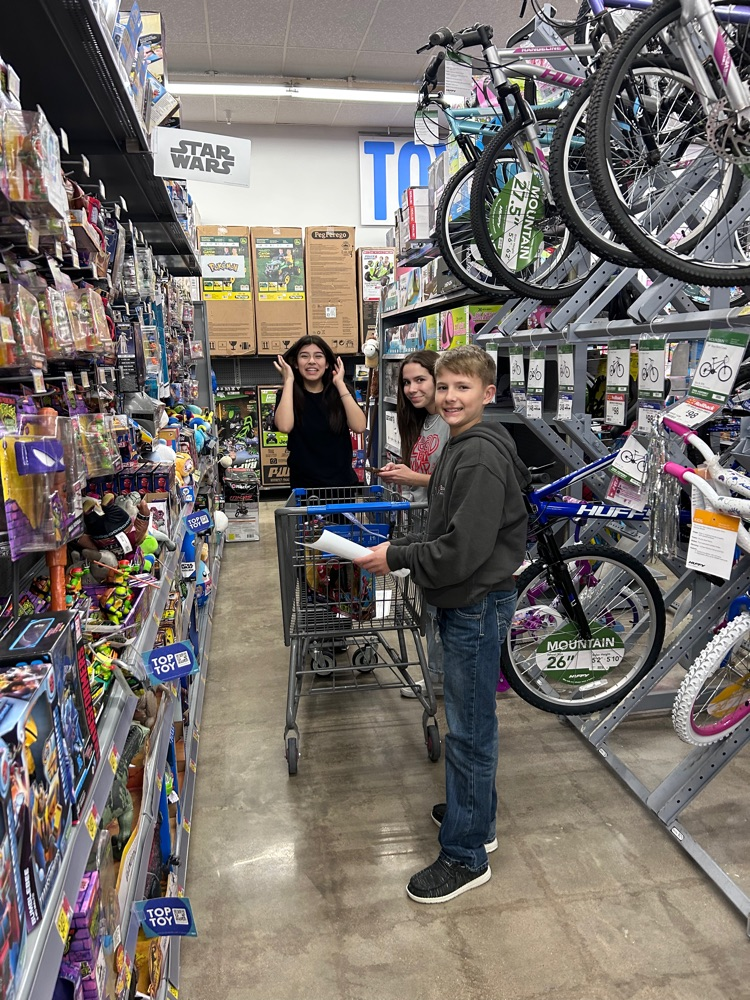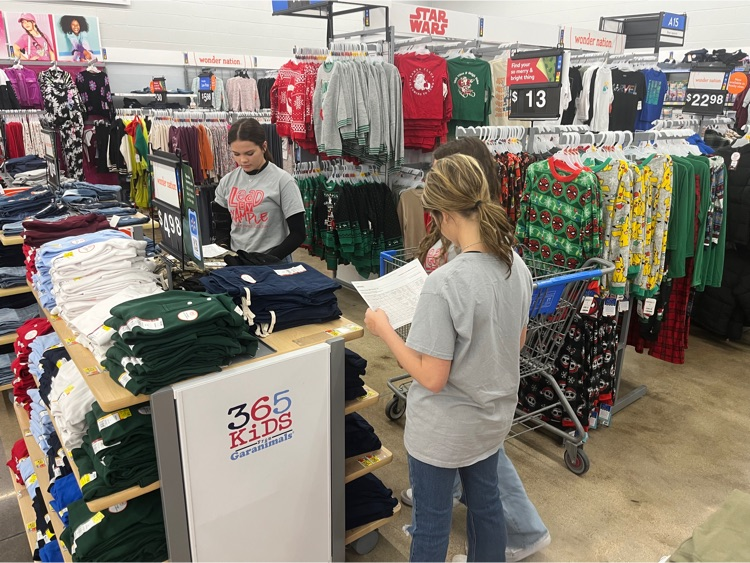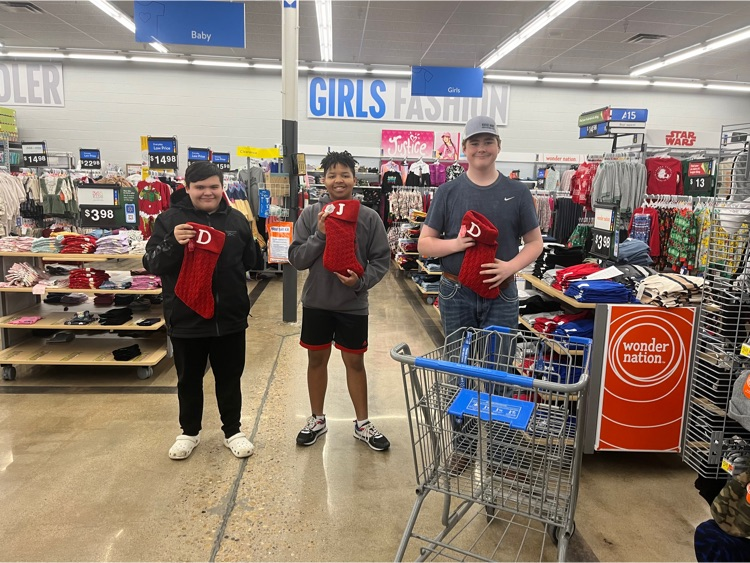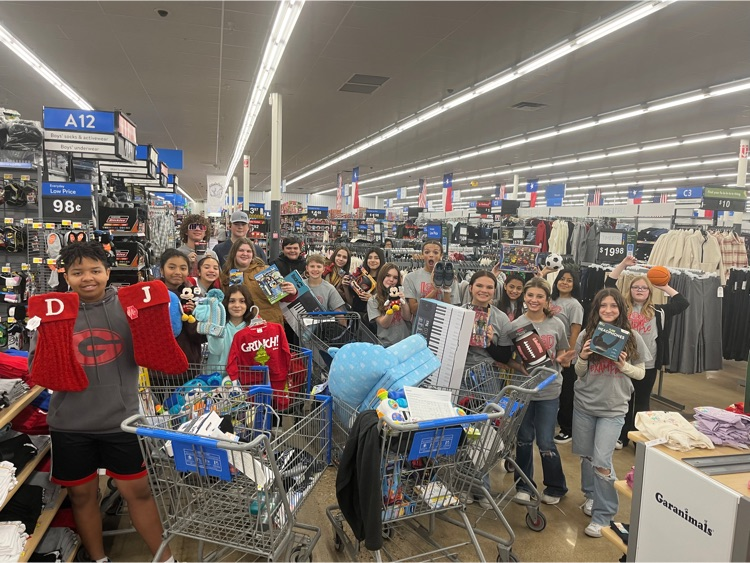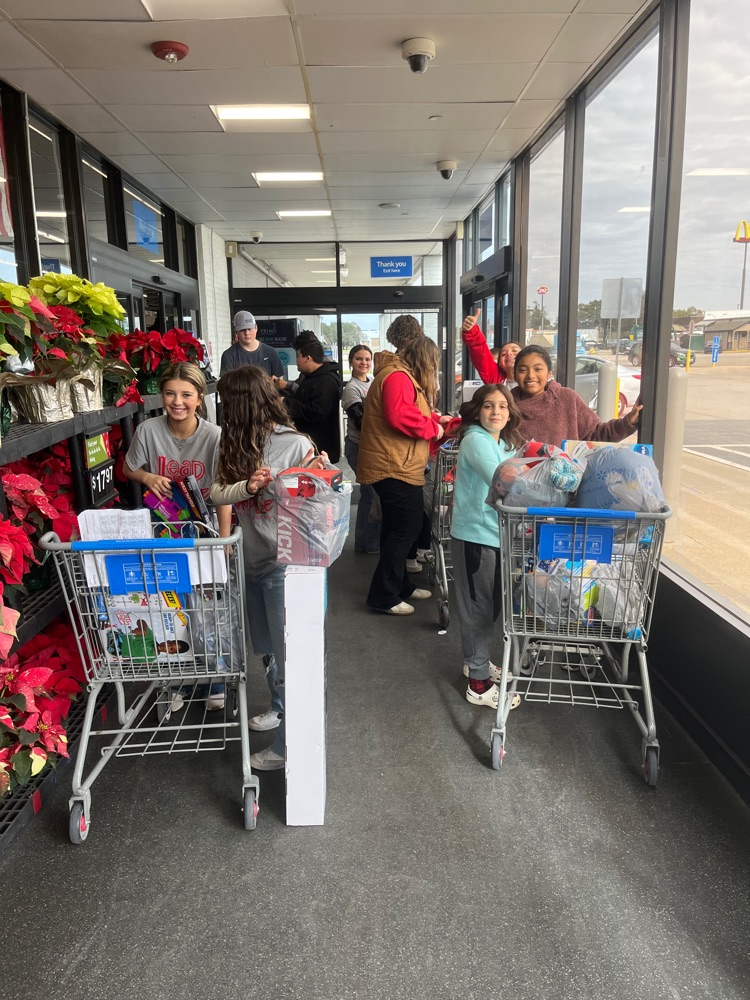 GMS Boys Basketball Vs Teague 11/27/2023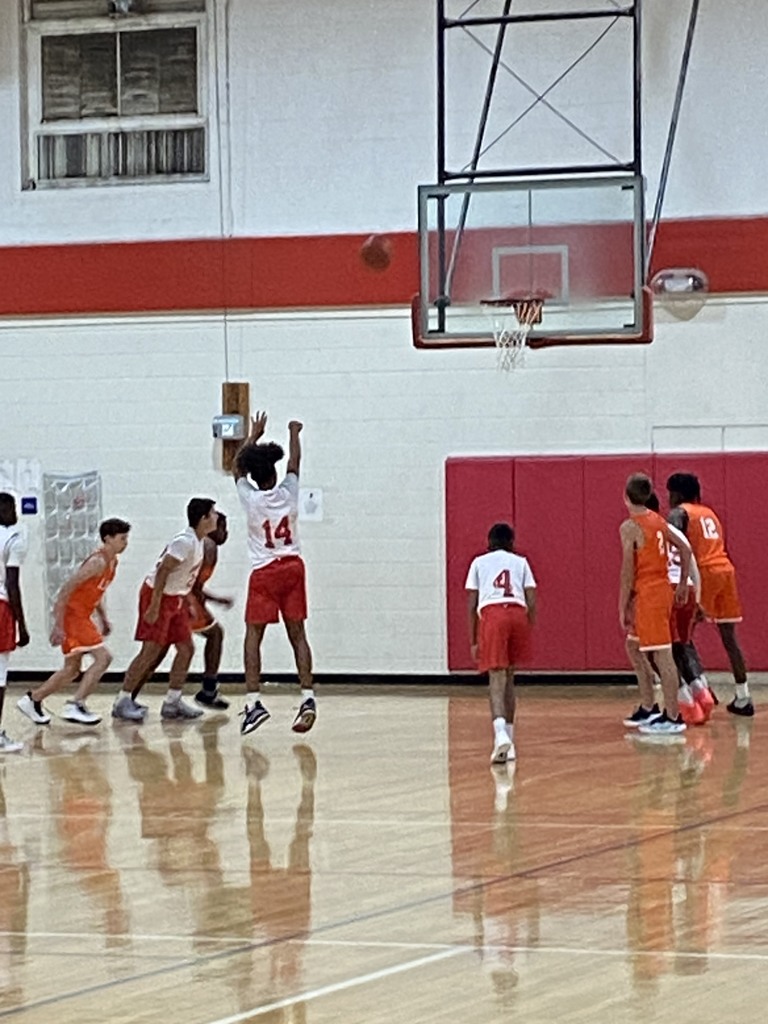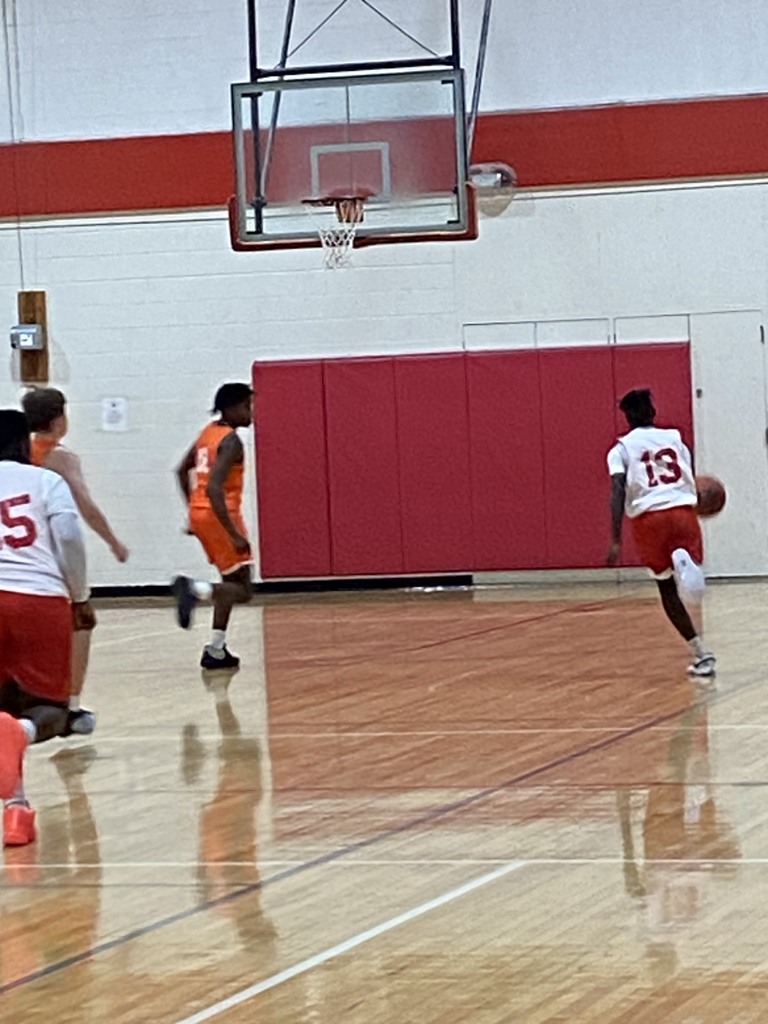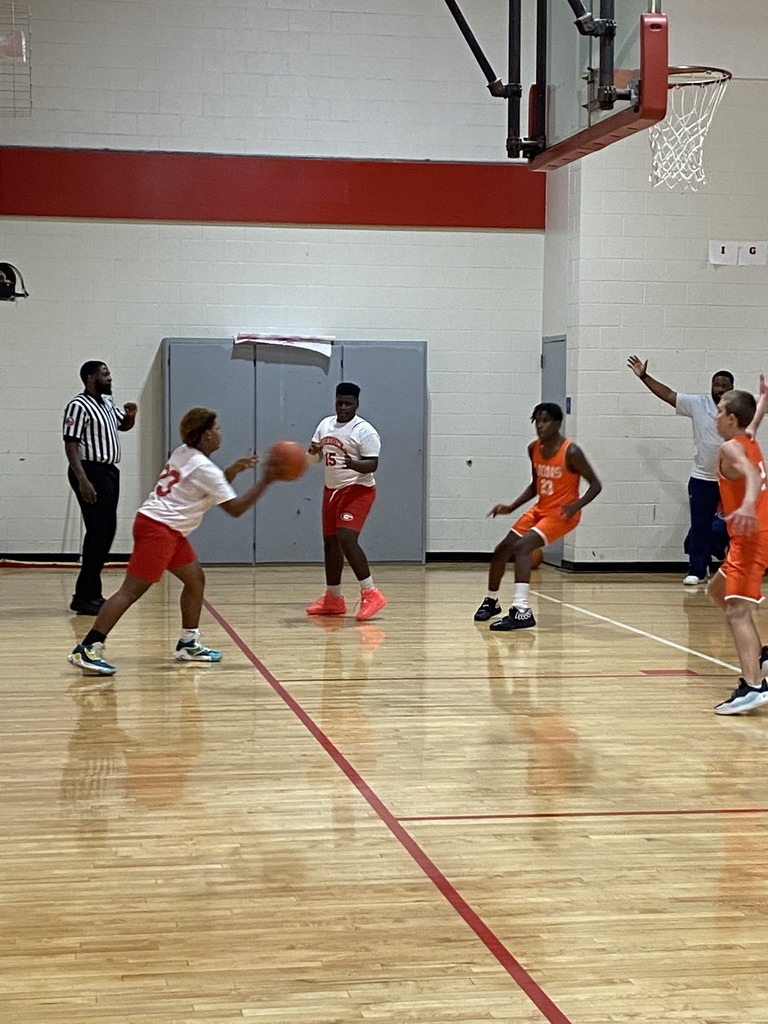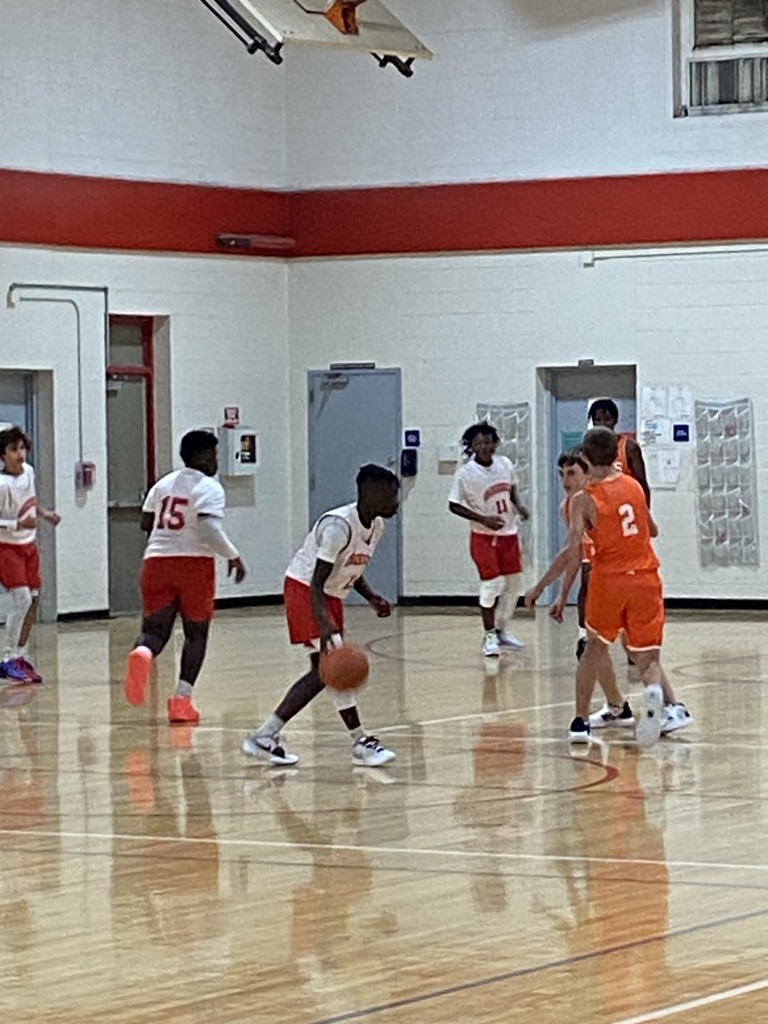 Grinder, Welding Table, Miller Wire Welder, Lincoln Power Wave Multi-Process, and more... check out the list of Groesbeck ISD auction items at
https://5il.co/29k3h
or visit
www.LSO.cc
Auction Ends December 4, 2023.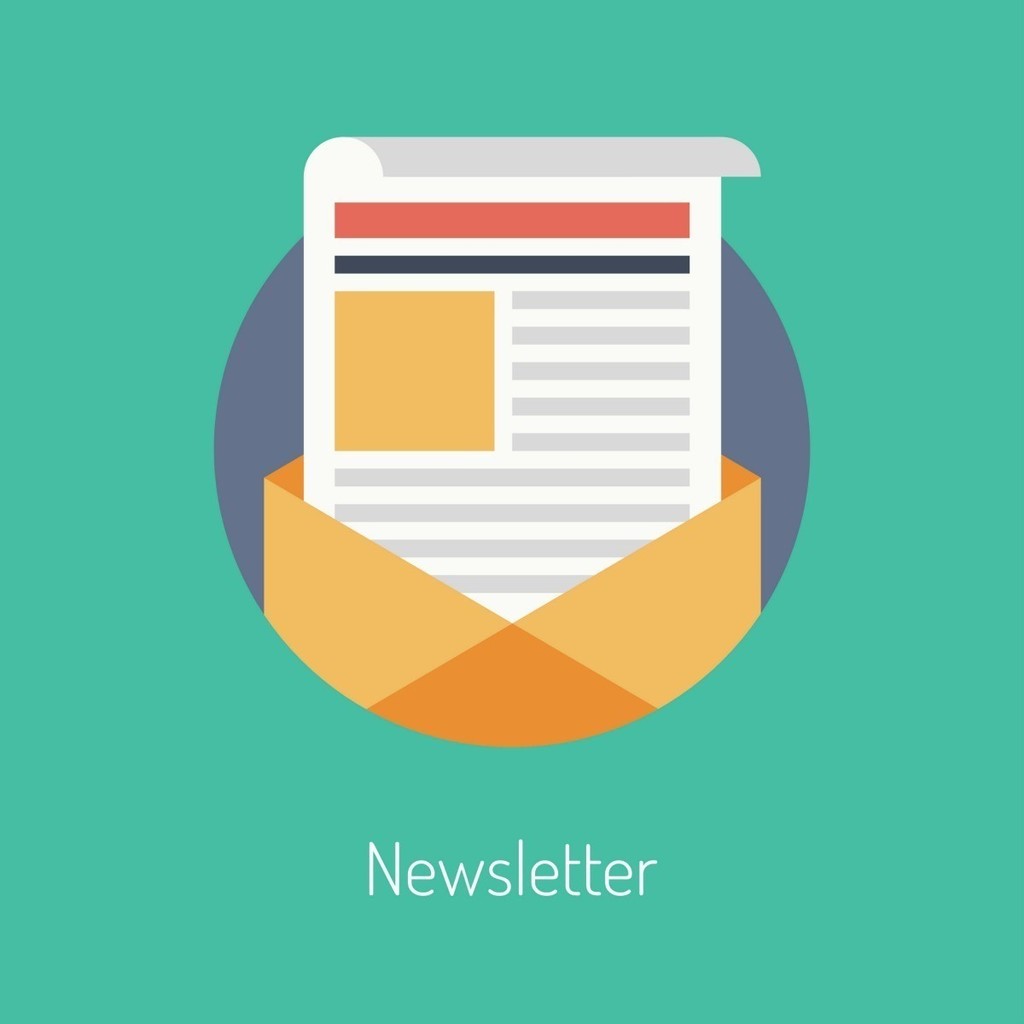 Notice for Nominations for Gifted/Talented Services Groesbeck ISD is beginning the referral process for Gifted/Talented (G/T) services for the 2023–2024 school year. Anyone wishing to refer a student attending Groesbeck ISD in kindergarten through 8th grade can pick up the referral form at the H. O. Whitehurst Elementary, Enge-Washington Intermediate, or Groesbeck Middle School offices or e-mail Crala Pringle at
c.pringle@groesbeckisd.net
to request the form to be e-mailed. The deadline for submitting the nomination form is December 1, 2023.

GISD wishes all who served our nation a Happy Veterans Day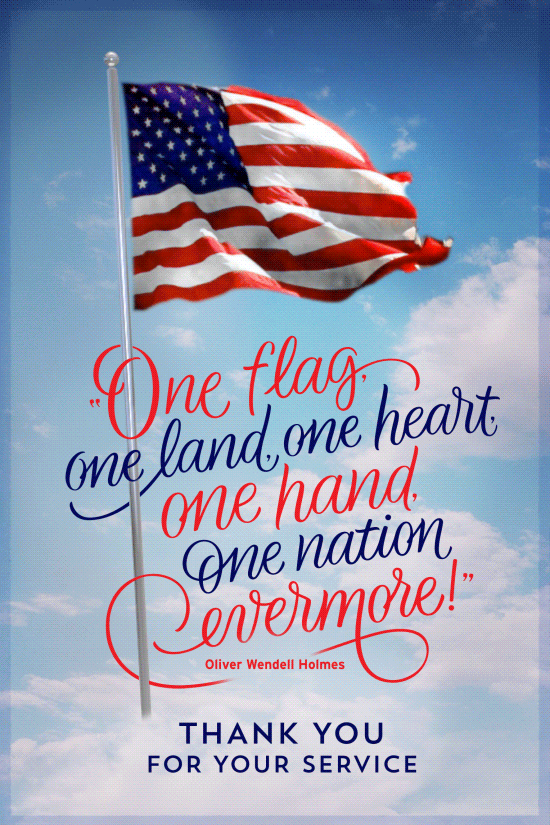 GMS Lady Goat Basketball Opponent: Mexia When: Monday 11/6/23 Location: GMS 7A 5:00 PM 8A 6:00 PM
Today is the last day to vote early. The courthouse is open until 7pm tonight. Please take the time to support our schools. The final day to vote is Nov. 7th.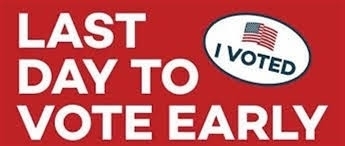 Click on the link below for information regarding the bus evacuation from this morning, Nov. 3, 2023.
https://5il.co/28bea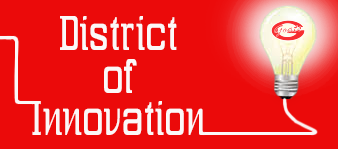 GMS PEP RALLY INFO 10/26/23 Due to inclement weather our GMS PEP Rally has been moved up to 2:50 p.m. today!
Early voting has begun. GISD's tax proposal is near the end of the ballot. Voting "For" allows the ISD to increase the M&O rate by 3 cents. GISD would then lower the I&S rate by 3 cents so the overall tax rate would remain at 97 cents. The new State revenue would be used to balance the current budget. Voting "Against" the tax proposal would require GISD to reduce its current budget by $800,000, yet the tax rate would stay at the 97 cent rate. Since the State budgeted for GISS passing the proposal, the state would hold onto the funds versus releasing them to GISD.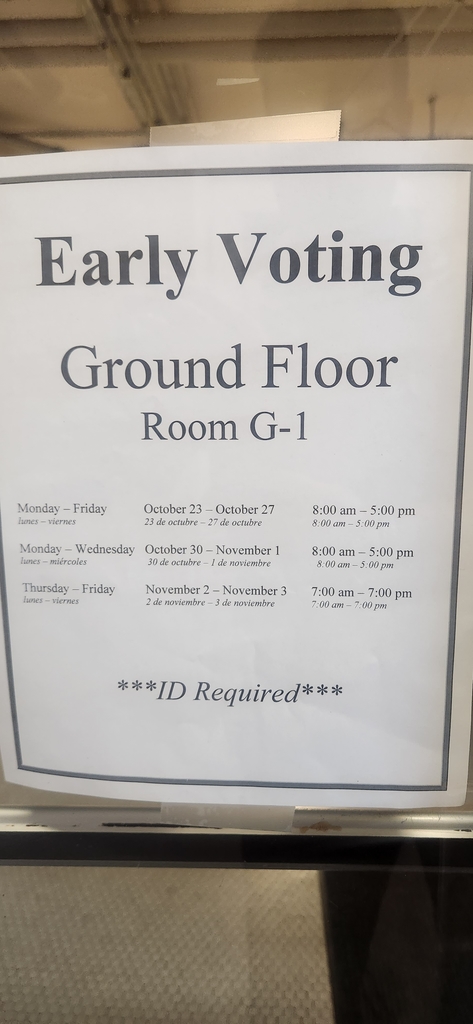 Under the direction of Governor Abbott, the Texas DPS is working to raise awareness about the dangers of this drug to save the lives of Texans. Often, people don't even know that they're taking this deadly drug. #OnePillCanKill Learn more at
www.dea.gov/onepill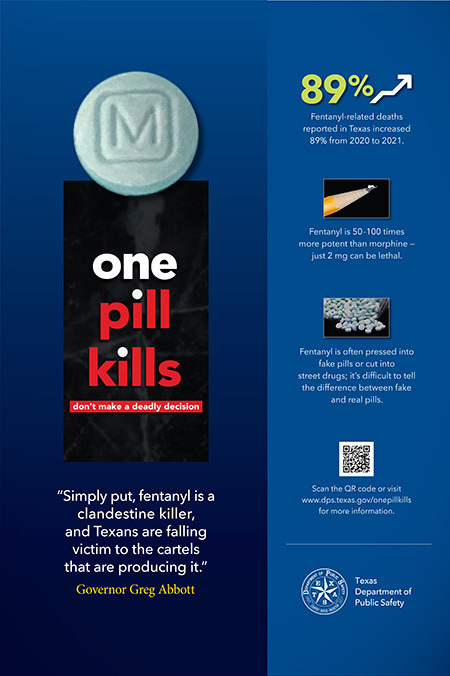 Thank you for your continued support of the GMS football team. The 7th grade team was victorious against the Lions and the 8th grade faced a hard challenge as they were defeated. Join us next week as the GMS Goats face the Eustace Bulldogs. Parent SNAPS: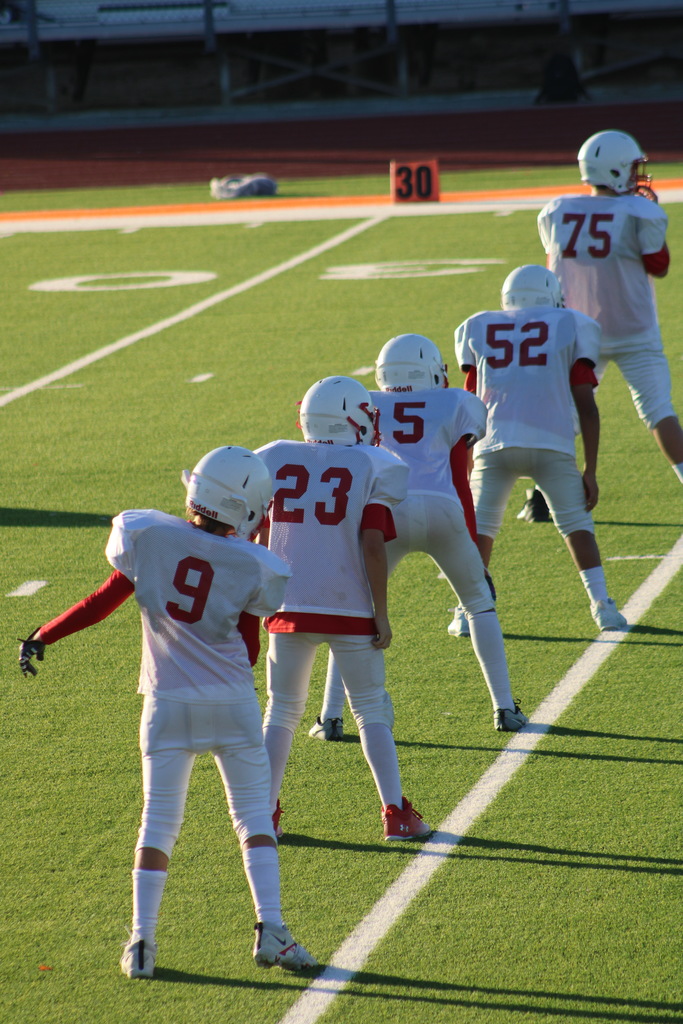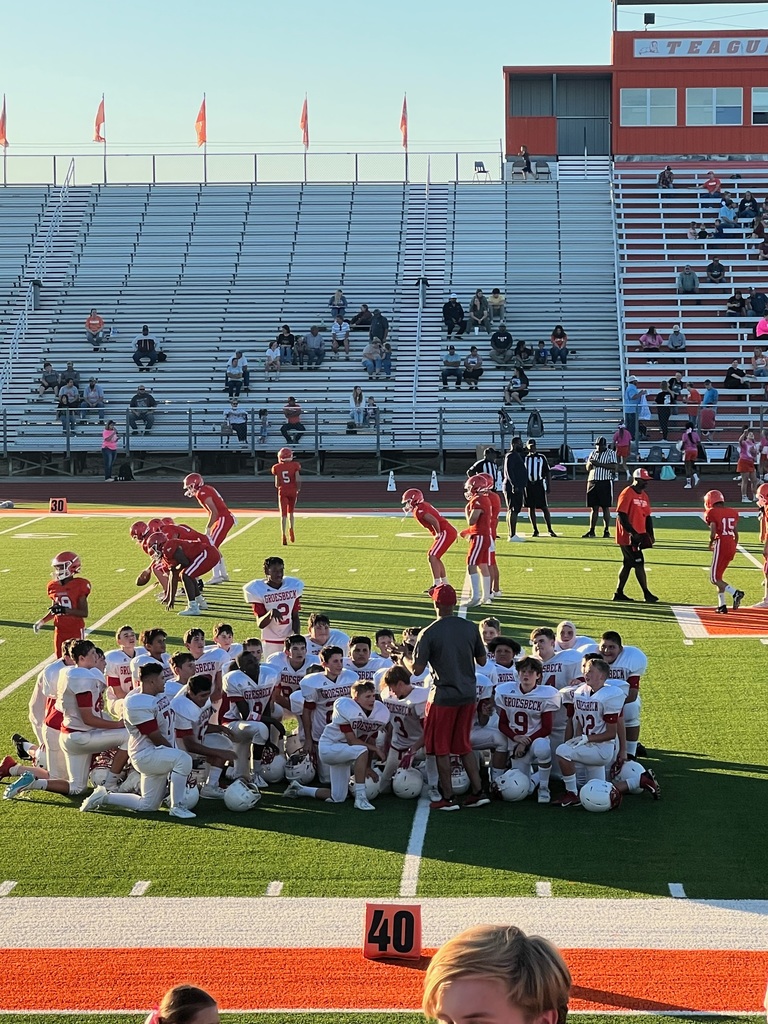 Superintendent Figueroa met with community members today at the Red Goat Cafe, discussing the VATRE election in November. If approved by voters, the state would provide GISD $800,000 in additional funding annually. #govote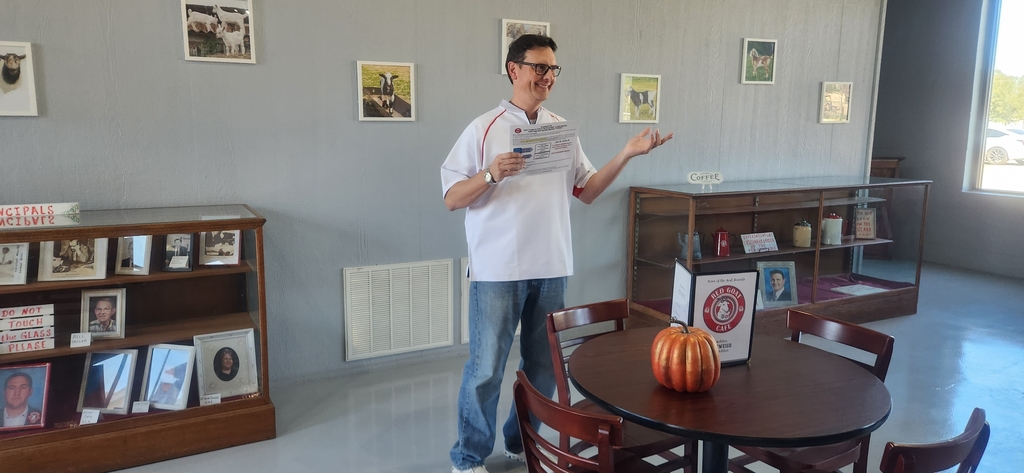 The Sinaloa and CJNG cartels in Mexico are producing fentanyl and fentanyl-laced fake prescription pills with chemicals from China, intentionally poisoning Americans to drive addiction & achieve higher profits. #OnePillCanKill Learn more at
www.dea.gov/onepill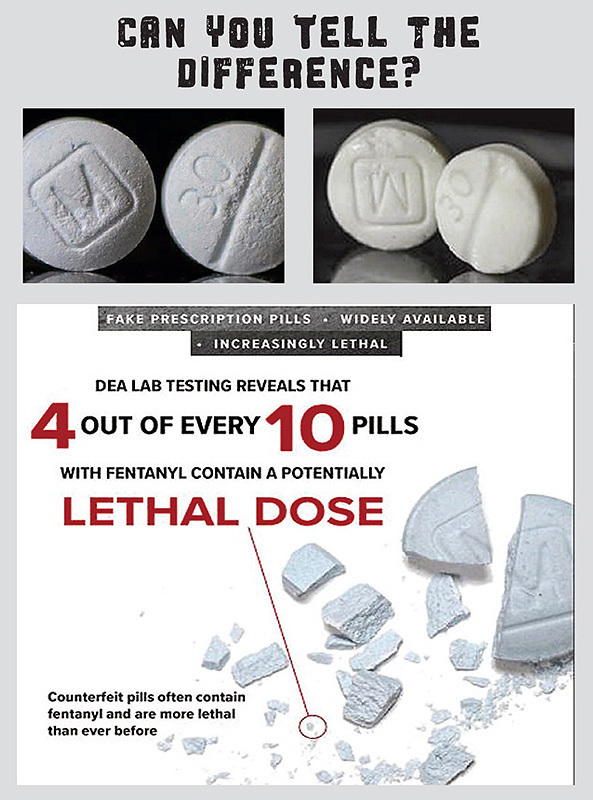 Groesbeck ISD is hosting a Voter-Approval Tax Rate Election (VATRE) information session for community members to learn more about the VATRE that will be on the ballot for the Nov. 7, 2023 election. This session will allow voters to listen to the facts and ask questions about the proposal. Location and time: Red Goat Cafe (701 S. Ellis St.) from 12pm-12:30pm

Groesbeck ISD is hosting a Voter-Approval Tax Rate Election (VATRE) information session for community members to learn more about the VATRE that will be on the ballot for the Nov. 7, 2023 election. This session will allow voters to listen to the facts and ask questions about the proposal. Location and time: Red Goat Cafe (701 S. Ellis St.) from 12pm-12:30pm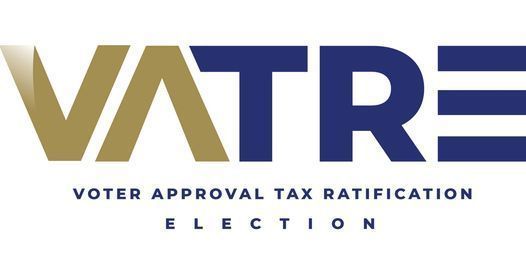 DRESS UP DAYS FOR RED RIBBON WEEK 10/23/23 - 10/27/23