Welcome to the EWIS Counselor's Corner!
Brandi Urban- EWIS School Counselor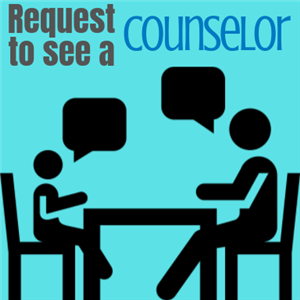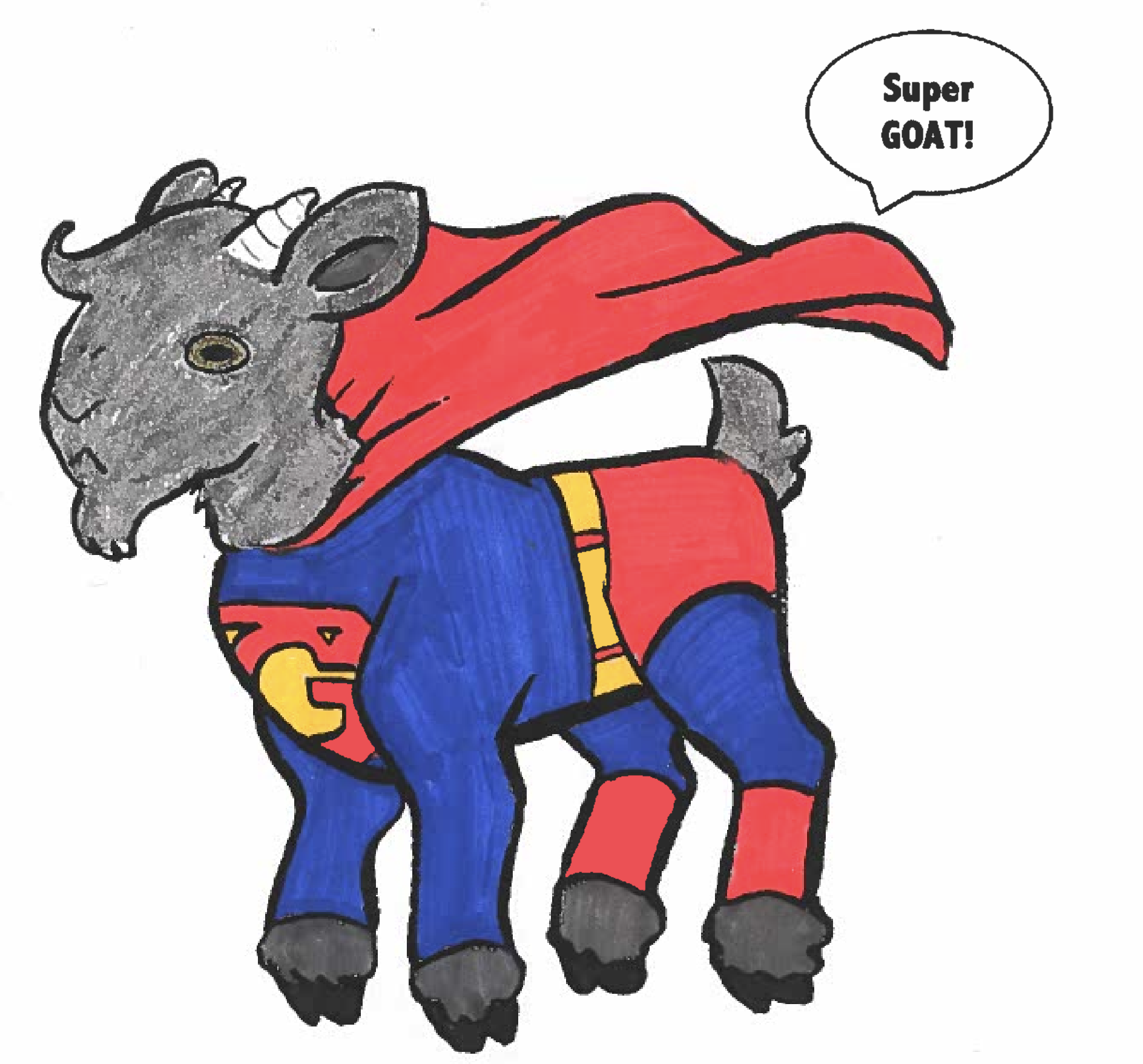 Enge-Washington Intermediate School provides a comprehensive counseling program in accordance with Texas Education Agency (TEA) and The Texas Model for Comprehensive School Counseling Programs, 5th edition. School counseling programs offer a variety of services divided into four areas: guidance curriculum, responsive services, individual planning, and system support. Below are the areas within the Guidance Curriculum.
EWIS Guidance Curriculum:
G.O.A.T. 8- 2023-2024:
1st 9 Weeks: Self-Awareness
2nd 9 Weeks: Personal Responsibility
3rd 9 Weeks: Decision Making
4th 9 Weeks: Social Awareness
The above curriculum and lessons are designed to help students acquire age-appropriate knowledge and skills within the following four content areas
Intrapersonal Effectiveness
Positive student self-concept

Effective executive functioning skills

Appropriate behavior to the situation and environment
Interpersonal Effectiveness
Effective interactions with diverse populations

Effective and appropriate communication skills

Effective conflict resolution skills

Development of healthy relationships
Post-Secondary Planning and Career Readiness
Motivation to succeed in personal endeavors

Demonstration of career exploration skills

Possession of the knowledge and skills to gather information for the purpose of post-secondary education and career planning

Demonstration of awareness of the importance of postsecondary education

Understanding of the relationship of academics to the world of work and to life at home and in the community
Personal Health and Safety
Incorporation of wellness practices into daily living

Demonstration of resiliency and positive coping skills

Possession of assertiveness skills necessary for personal protection


Counselors are available during regular school hours to assist students by calling 254-729-4103 to schedule an appointment, but we also want to make sure our students have resources during non-school hours when they may need assistance.
Student Support (24/7)- The list below provides options for assistance 24 hours a day
Suicide Prevention Lifeline
Dial : 988

Trevor Lifeline - Crisis Intervention and Suicide Prevention
1-866-488-7386

National Domestic Violence Hotline
1-800-799-7233
Rape Crisis and Victim Services
817-927-2737


You may also wish to visit the links below for additional resources and avenues for assistance:

"Tip 411"- When a student or parent makes a report, it is sent to the Groesbeck Police Department. This allows students/parents to make anonymous calls regarding problems that they or their friends are having that could be harmful to their health and safety. The Groesbeck Police Department works with GISD to help support students and maintain the safety and security of our community. With the app, residents submit anonymous tips by texting the keyword GPD followed by your tip to 847411.




Net Cetera: Chatting with Kids about Being Online - Net Cetera is a guide for parents, teachers and other mentors with practical tips to help kids navigate the online world safely. Net Cetera covers a variety of topics – from cyberbullying to file-sharing – as well as where to go for more information and issues to raise with kids about living their lives online.




Talk early. Talk often. Get others involved – An Underage drinking prevention campaign - Sponsored by Substance Abuse and Mental Health Services Association, the campaign's main focus is to help parents have open and ongoing conversations with their preteen and teen children about the dangers of underage alcohol use. The campaign includes public service announcements and a web site with additional materials. Access Under Age Drinking website.


See It and Stop It: Teen Action Campaign – Created by teens to help prevent relationship violence, the See It, Stop It website offers information on recognizing and stopping abuse. The campaign's main premise is to help those who may be aware of domestic violence to help victims of abuse.


Mothers Against Drunk Driving (MADD) | The Power of Parents and the Power of You(th) programs - Parents are a youth's leading resource when it comes to making healthy choices. Youth also can play a pivotal role in underage prevention because they can stand up as the leaders who make it "ok" to say no to alcohol. The Power of Parents website helps use the power they have to keep their kids safe through ongoing, critical conversations with their children about alcohol and other drugs. Through The Power of You(th) website, young adults not only learn why it is important to stay away from alcohol and other drugs, but they also learn real-life strategies.


Visit Military OneSource, a Department of Defense program, provides free help and information, 24/7, to service members and their families on issues that affect them, including parenting and child care, the concerns of families of children with special needs, budgeting and finances, consumer purchases, education, relationships, the cycle of deployment, and overall health and well-being.


Underage Drinking Prevention and Awareness - The Too Smart To Start website, keeps individuals and organizations informed with the latest news on underage drinking. Too Smart to Start (TSTS) is a public education initiative that provides research-based strategies and materials to professionals and volunteers at the community level to help implement an underage alcohol use prevention program. The goal of TSTS is to decrease the risk of underage alcohol use by increasing the knowledge and skills of 9-13 year-olds and their parents and caregivers so they can positively address underage alcohol use issues.


The Dangers of Prescription Drugs - As communities around the country renew their focus on the dangers of prescription drugs, parents are not alone and there are many free resources available. Learn why teens are abusing prescription drugs, the signs and symptoms of abuse, and which drugs are more frequently abused Partnership for Drug Free Kidshere website.