Welcome to the Groesbeck High School Counselors' Page!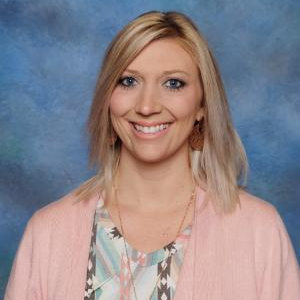 Hello, Mrs. Swinnea and Mrs. Bush here! We are the GHS Counselors. While academic counseling and guidance is an important part of our role, we do so much more than just recommend which classes to take each year. We play an essential role in guiding our students' college and career decisions, and ensuring their social and emotional well-being.
This page will provide you with some information on how to contact us, how to request a transcript, how to view your 4 year plan (PGP), scholarship information, and much more!

If you have any additional comments or questions, don't hesitate to reach out to us. We are assigned a specific case load of the alphabet, but we work together closely and are available to any student or parent in need of assistance.