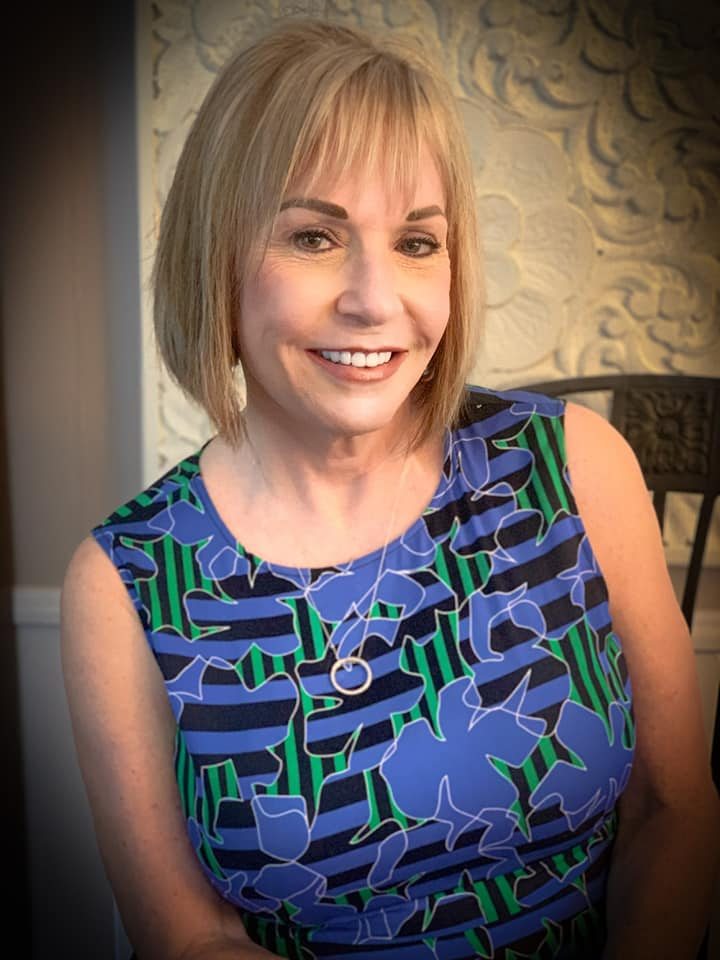 My expectations include the following: excellence in academic performance and in conduct/behavior.
Note: I follow the guidelines established by GISD. Furthermore, I expect students to comply, as well.
I am a proud graduate of The Pennsylvania State University (BS) plus Northwestern State University of Louisiana (MEd+30).
At Penn State I earned a BS degree in a dual major of Secondary Education and Comprehensive English plus a minor in Journalism. WE ARE!
At NSU I earned an MEd+30 degree in Supervision of Education PK-12.
Beyond public education accomplishments, I also have earned a Real Estate license plus a Paralegal certificate.
I have lived in four (4) different states: my hometown is Hearne, Texas. In addition, I have taught in 3 states, 10 districts, and, now, 12 schools. It's great to be a Goat!
| Time | | Class | Period | |
| --- | --- | --- | --- | --- |
| 7:45-8:35 | | English I | 1 | |
| 8:39-9:29 | | English 1 | 2 | |
| 9:33-10-25 | | Conference | 3 | |
| 10:29-11:19 | | English I | 4 | |
| 11:53-12:43 | | English 1/Lunch | 5 | |
| 12:47-1:37 | | English 1 | 6 | |
| 1:41-2:31 | | English 1 | 7 | |
| 2:35-3:25 | | English 1 | 8 | |
Fill in the details about your tutorial schedule
English 1
We will analyze and apply the English language by means of critical analysis of the following:
*Literature: fiction and nonfiction in various genres
*Written composition: short-answer constructed responses and essays
*Grammar, Mechanics, and Usage: standard/formal rules analysis and applications
*Specialized Reading Comprehension through vocabulary study: analysis of context and analogous relationships
*Speaking and listening skills: real-world application and analysis