Welcome to the Maintenance Department
H. O. Whitehurst; Enge-Washington Intermediate School

Culinary Arts Building

Groesbeck Middle School and Annex

Middle School Football Field

White Grade Gym

Groesbeck High School

High School Field House

Football Field

Softball Field

Baseball Field

Tennis Courts

Weight Room

Old Goat Field

Fuel Island

Outside Grounds of Old Show Area

Kids Kare Academy

Support Services Building

Transportation
We maintain carpentry, carpet, custodial floor machines, electrical, fire alarms, HVAC, kitchen equipment, lighting, locks, masonry, metalwork, painting, plumbing, roofing, tile floors, washers/dryers, weed eaters, zero-turn mowers, etc.
The Maintenance Department completes an average of over 2,470 work orders and 671 preventive maintenance orders (PMs). PMs include inspections on electrical safety, emergency lighting, fire extinguishers, mowers, playground equipment, and more.
The Maintenance Department evaluates and provides some input on development and planning for significant renovations and new construction.
The goal of the Maintenance Department is to provide a clean, comfortable, and safe environment that is conducive to education. We strive to keep all Groesbeck Independent School District facilities in the best condition possible and in the most cost-effective way by processing all work requests in a timely manner.
Maintenance Director: Jackie Ancelet
P/T Work Order Program: Kevin Hutchison
Maintenance: Kevin Hutchison, Dean McCoslin, Mark Roberts
Grounds: Don Brock (Softball and Baseball Fields), DeWayne Forge, Kenneth Gibson, Melvin West
Custodial: Larry Ward, Custodial Supervisor
GHS: Billy Davis, Norma de la Garza, Rosie Ford, Nancy Rivera, Eric Tatum, Lucy Venegas
GMS: Angie Perkins, Eugenia Roman, Ana Sanchez
EWIS: Lupe Garay, Jenny Hoil, Alicia Montoya, Yolanda Morales
HOW: Elena Cervantes, Olga Coronado, Emilia Gerra, Jessica Nunez, Ronnie Tatum
Culinary Arts Bldg: Joann Jones
Kids Kare Academy: Joann Jones
Support Services Bldg: Rose Ford
White Gym and Classrooms/Restrooms: Joann Jones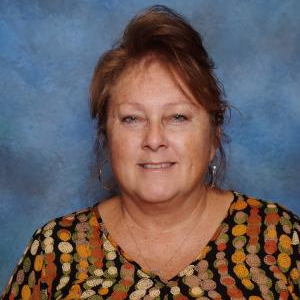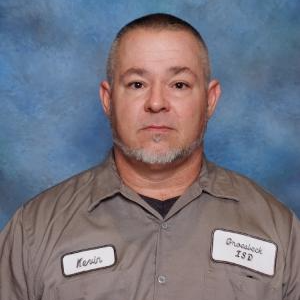 Kevin Hutchison
PM Coordinator and Maintenance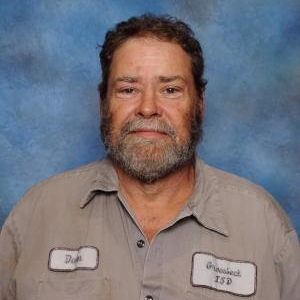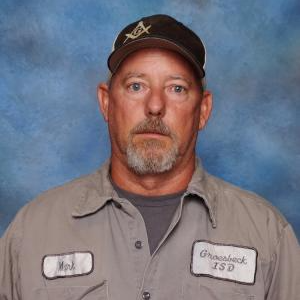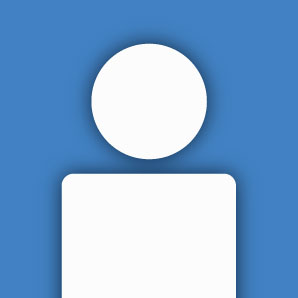 Don Brock
Softball/Baseball Fields Grounds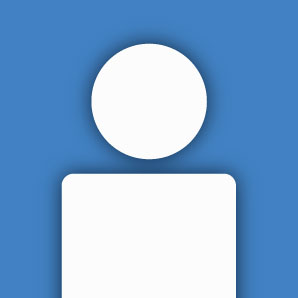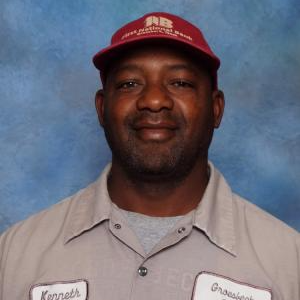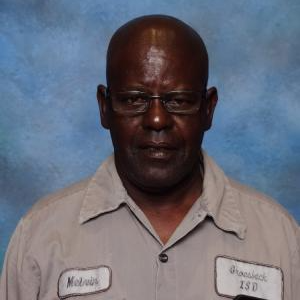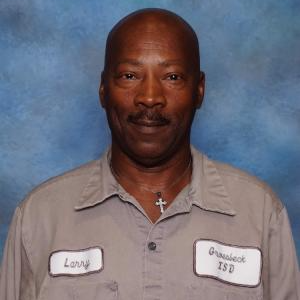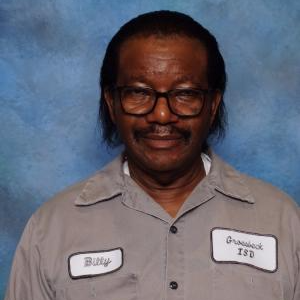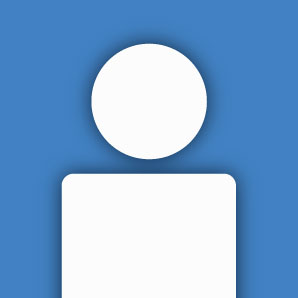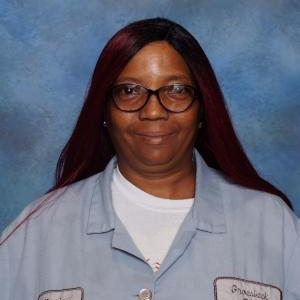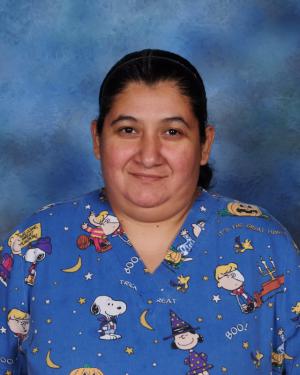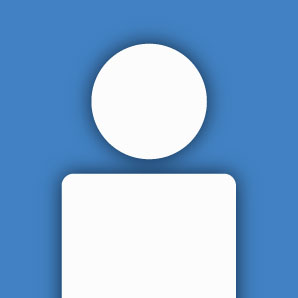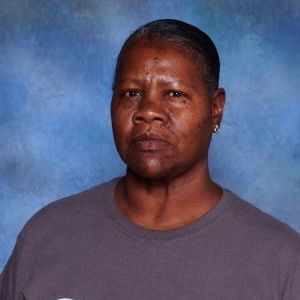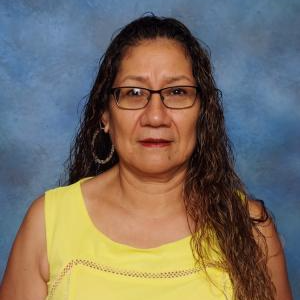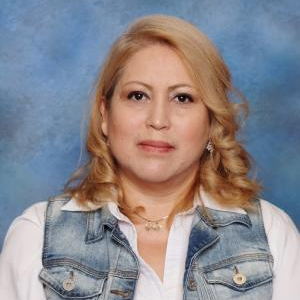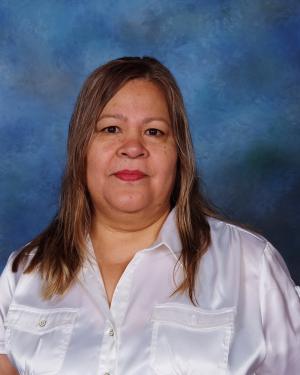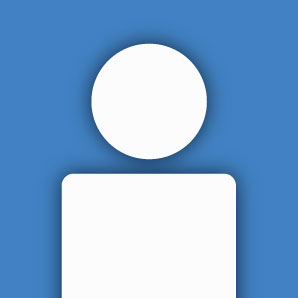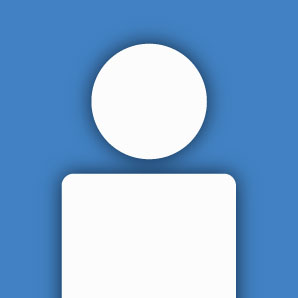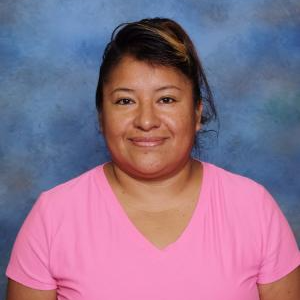 Yolanda Morales
Enge-Washington Custodian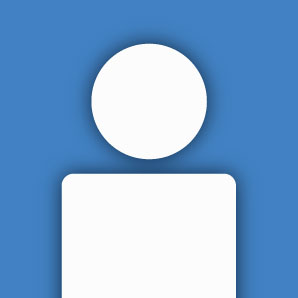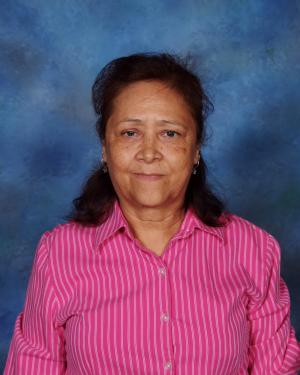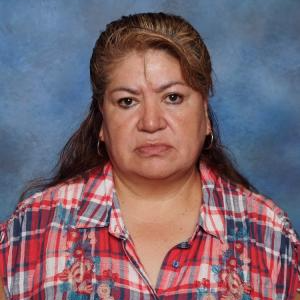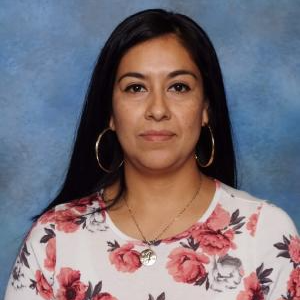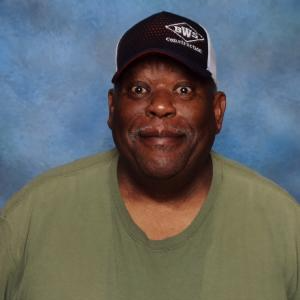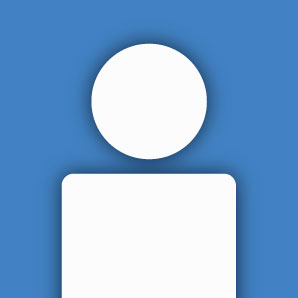 Joann Jones
White Gym/Kids Kare/Culinary Arts Custodial