Welcome to the Transportation Department
Committed to Safety and Service!
Our drivers, bus assistants, and office staff are committed to the safety of each of our student bus riders. We do not take this great responsibility lightly, as evidenced by our goal of continually improving our excellent safety record and by our standing challenge to each other to protect each student as if your child was our own.
Groesbeck ISD Transportation Department
Sue Waller, Director of Student Services and Transportation
s.waller@groesbeckisd.net
604 S. Ellis
Groesbeck, Texas 76642
(254) 729-4118

In the event of an emergency or school closing, information is available from local radio stations, such as WACO 99.9; local TV stations, such as Channel 6, 10, and 25; the District website and district messaging system.
Rt. 2: Deborah Black (Kosse: LCR 710, 706, 703, 707, Hwy 7 E (Hwy 17-CR 705), N Narcissus, N Myrtle, Quincy, Tyler, E. Vanburen, Marlin transfer students.
Rt. 3: George Ann Swenson ( Kosse: LCR 700, 704, 705, S Narcissus, S Myrtle, Mignonette, FM 413, Monroe, Lily, Hwy 7 W, 723, 721, 731, 662, 664, Hwy 14- Between Kosse & Thornton), W. Vanburen, Moss Rose, Quincy, Jackson, Ivy, Kosse Apts.
Rt. 4: Don Brock (D), Hazel Brock (Aide) Special Needs
Rt. 5: Judy Lofton (D), Gayle Pennington(Aide) Special Needs
Rt. 9: Amanda Miller (Groesbeck: 115-500 N Grayson, Church St., Washington, Culberson, 100-499 E. Jacinto, Parkside, Cedar Ridge, E Sabine, E Angeline, 200 + E. Trinity, Farrar St. N. Grayson (trinity to Church St) N. Ellis (Jacinto to HS. , Burrow, Tucker, Meadow Ln., Walker, Farrar, Cobb/Trinity
Shuttle: Mark Smith (Groesbeck: downtown businesses including OYO, Courthouse, ILSA, Longbotham's, Groesbeck Tire & Auto
Rt. 10: Colleen Williams (Lake Mexia, Frosa, Groesbeck: FM 1245, LCR 368, 374 Redbud A, 358, 359, 382,390, 392, 394, 398, 396, SH164 W before LCR 396 to Groesbeck, 300-1100 W Yeagua, S Archer, W Navasota, W State, W. Brazos, Whitt, S Leon, S Fannin, S Preston, S Dallas, 200-400 S Waco
Rt. 11: Janie Harlan (Box Church Area: S Grayson, 100-200 E Colorado, Alpine Apts, 600-900 E Navasota, Cottonwood Creek Apts. Durham Addition, McClellan, FM 937 (up to 3907) LCR 778, 784, 788, 786, 760, 781. 776, 770, 772, 762)
Rt. 12: Alyssa Sullivan (West Lake Limestone: FM 937 (3907-7241), Old Union, LCR 793 (Guy Bond Rd), 794, 5793 a & b, 791a, FM 3371 (from 750-Old Union Store) 750, 752, 755, 746, 748, 744, 500-800 S. Waco, 400 W Colorado, 100-800 E. Yeagua, S. Rusk, 786,
Rt. 13: Belinda Christian (West of Thornton/Coit) LCR 654, 660, 662, 656, FM 339 S, SH 147, LCR 646,648, 634, 631, 633. FM 2489, 635, 632, 641, and Frost Creek Addition in Groesbeck, SH 164 W, FM 1771, 700 blk. of Colorado
Rt.14: Debbie Minchew (Thornton and Southwest Lake Limestone: Hwy 14 RV park N of Thornton, City of Thornton (west of the railroad tracks)0, FM1246 to Robinson Dam Rd., LCR 732, 730, 737,735, 740, 740A, 743,FM 937, 758 by Oletha, Groesbeck Jenny St.
Rt. 15: Secilia DeLira (FM 3371 (Old Union Civic Center to LCR 820), LCR 773, 775, 777, 779, 800, 820, N Hwy 39, La Salle: SH 164 E from FM 1953-SH 39 N, LCR 448, 446, 447, 449, 445, 444, FM 1953, LCR 421, 420, FM 1245, Longbridge Apts. (921 N. Tyus, 500-921 N. Tyus St., Hendeson, N. Tyus St/
Rt. 16: George Wilson (Thornton: City of Thornton east of railroad tracks, FM 2749, 720, 724, 726, 758 (up to 761), 761, Hwy 14 from Thornton to Groesbeck City Limits)
Rt. 17: Rhonda Lewis (Fort Parker: Hwy 14 N of Groesbeck HS to Navasota River, MK Jr. Blvd, Longbotham Dr., LCR 404, 402, 403, 401, PR 35, 399, Mexia Transfer students to and from Ft. Parker Dam, GHS Staff children shuttle to/from south campuses
Rt. 18: Nikki Roman (Groesbeck: East Lake Limestone: LCR 890, 892, 902, 904, 905, FM 1512, 846, 850, 882, 852, 858, 828, 832, 870, 862, 879, SH 39 S, SH 164 E from FM 1953-800-1200 E Yeagua, Phyllis Ln ,Willow Pond, Faulkenberry, Gala Cr.) LCR 915, 894 899, 891 ,Bishop Landing, Bradley St., Karen Lane
Rt. 20: Melissa Menzel (Groesbeck: Hewitt, S Rusk-(3oo Navasota) -W Jacinto, E Brazos, Rawls, E. State, E Navasota (200-500), Meadow Ln, 100+ N & S Grayson, JB Riggs, Raven, Elwood , 600-900's S. Ellis )
Rt. 21: Nichelle Isiah (Groesbeck: McClintic, W Cypress, 300 + W. Jacinto, 200-500 N Archer, Cayton, W Sabine, W Angeline, Calhoun, Karl Cayton, Browning, 900+ W Trinity, N Leon, N Fannin, N Preston, N Waco)501 N. Ellis, McClintic, State Farm, Studio Moves
Click the following link to view the Bus Rider Handbook/Regulations
To reduce the amount of paperwork, the district has combined acknowledgment of receipt of several forms, regulations, and policies. This packet is given to students at the beginning of the school year and to new enrollees throughout the school year. The Bus Rider Handbook/Regulations is included in the student packet. Click on the link above to view the Bus Rider Handbook/Regulations.
National School Bus Safety Week
The third week in October is National School Bus Safety Week, and school officials urge drivers to be cautious when driving near school buses. Be watchful of children loading and unloading a school bus. Also, be mindful that if a bus is stopped with red flashing lights, you MUST stop.
National School Bus Safety Week is an active and evolving public education program and an excellent way for parents, students, teachers, motorists, school bus operators, school administrators, and other interested parties - to join forces and address the importance of school bus safety. Designed to promote school bus safety, school districts throughout the country observe School Bus Safety Week.
The following link gives information and research-based information on bus laws, safety, stop-arm law, and the benefits of taking school buses to and from school: School Training Solutions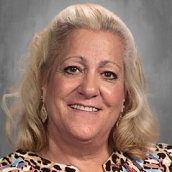 Sue Waller
Director of Transportation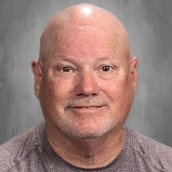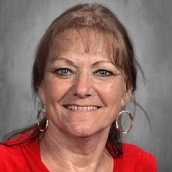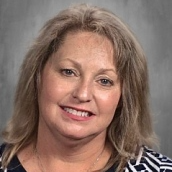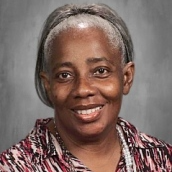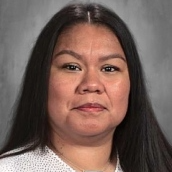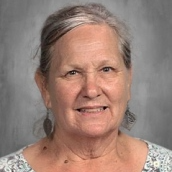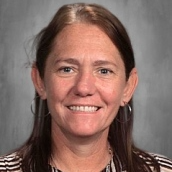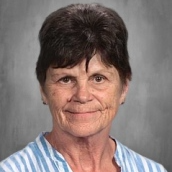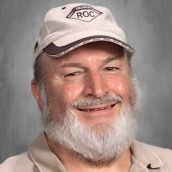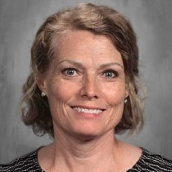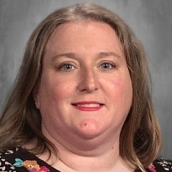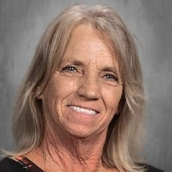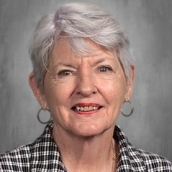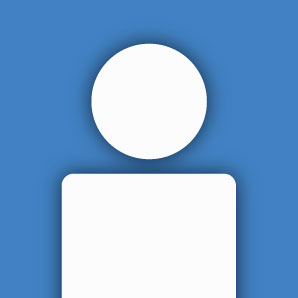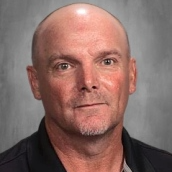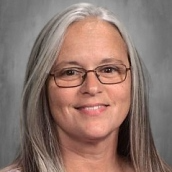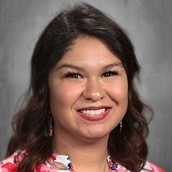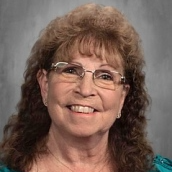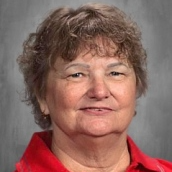 Bobbi Yarbrough
Bus Driver/Mechanical Coordinator