Dedication-August 1985
In 1985, H. O. Whitehurst Middle School was built at a cost of $4.5 million. Serving grades four and five, this building was named in honor of Mr. H. O. Whitehurst who had served the district as superintendent from 1931 to 1967. This building was later renamed the H. O. Whitehurst Elementary School in 1993, when the 2nd and 3rd grades were moved there. In 1999 an addition to the building was completed, and currently this school serves grades pre-k through 3rd.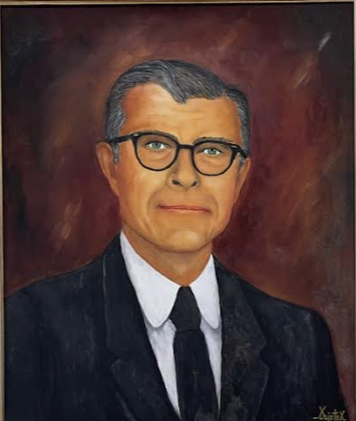 H.O. Whitehurst Elementary
Mr. Nelson Washington: Served 50 years in public schools, 27 of which were spent in the GISD. He was the principal of Blackshear High School in GISD from 1932 to 1957, at which time the school was renamed to Washington High School in his honor.
Mr. Elwood Enge: Long-time teacher and coach, Elwood Enge (1914-1992), became principal in 1959.
Following integration in the Groesbeck Independent School District, the Washington High School building was used as a junior high school and served that purpose until 1989. Afterwards, it served intermediate students and was named Enge-Washington Intermediate School to honor principals, Elwood Enge and Nelson Washington.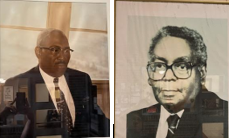 Enge-Washington Intermediate
Dedication-September 2022
Jim Longbotham was a coach and marketing teacher for over 40 years in GISD. Under his leadership the Groesbeck Tennis Team won over 30 Regional Team Tennis Championships, sending teams to the 3A State Championships, advanced in the 4A Fall Team Tennis playoffs, advanced over 300 athletes to the 3A Individual Regional Championships, represented Groesbeck in the state singles and doubles championships every year and won 5 3A State Tennis Championships for Groesbeck ISD (1 after coming out of retirement). He has graduated more players to go on to play collegiate athletics than any other sports program in Groesbeck's history.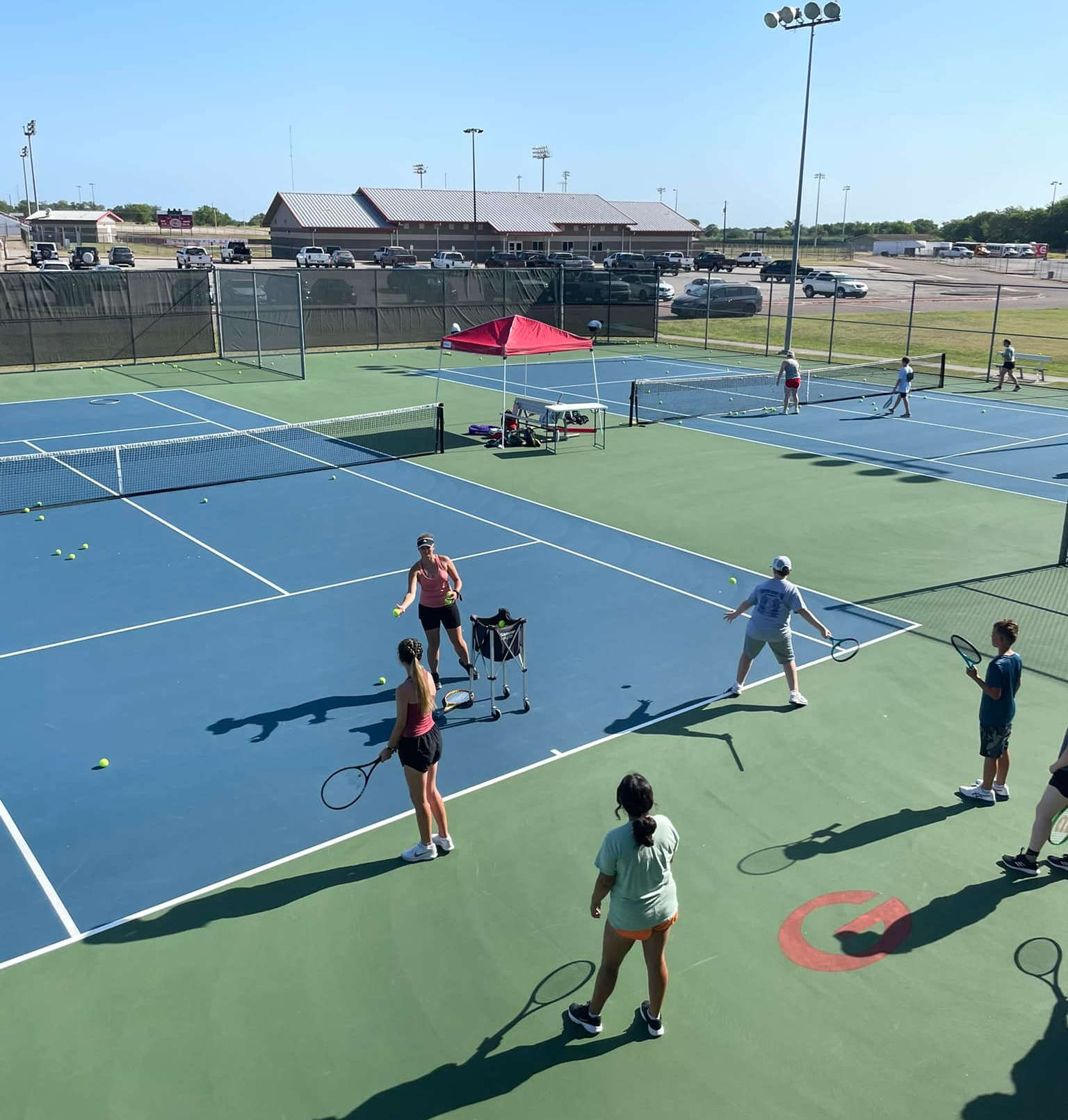 Jim Longbotham Tennis Facility