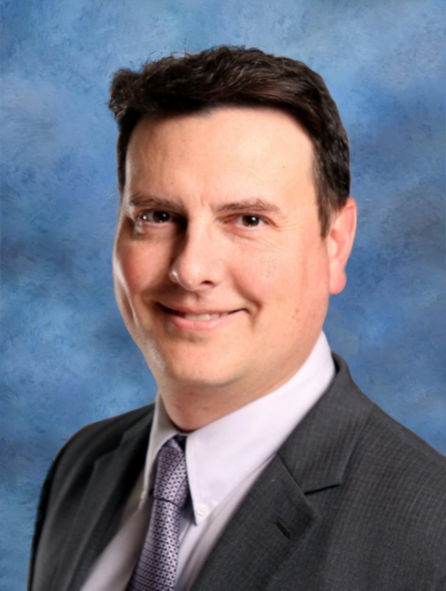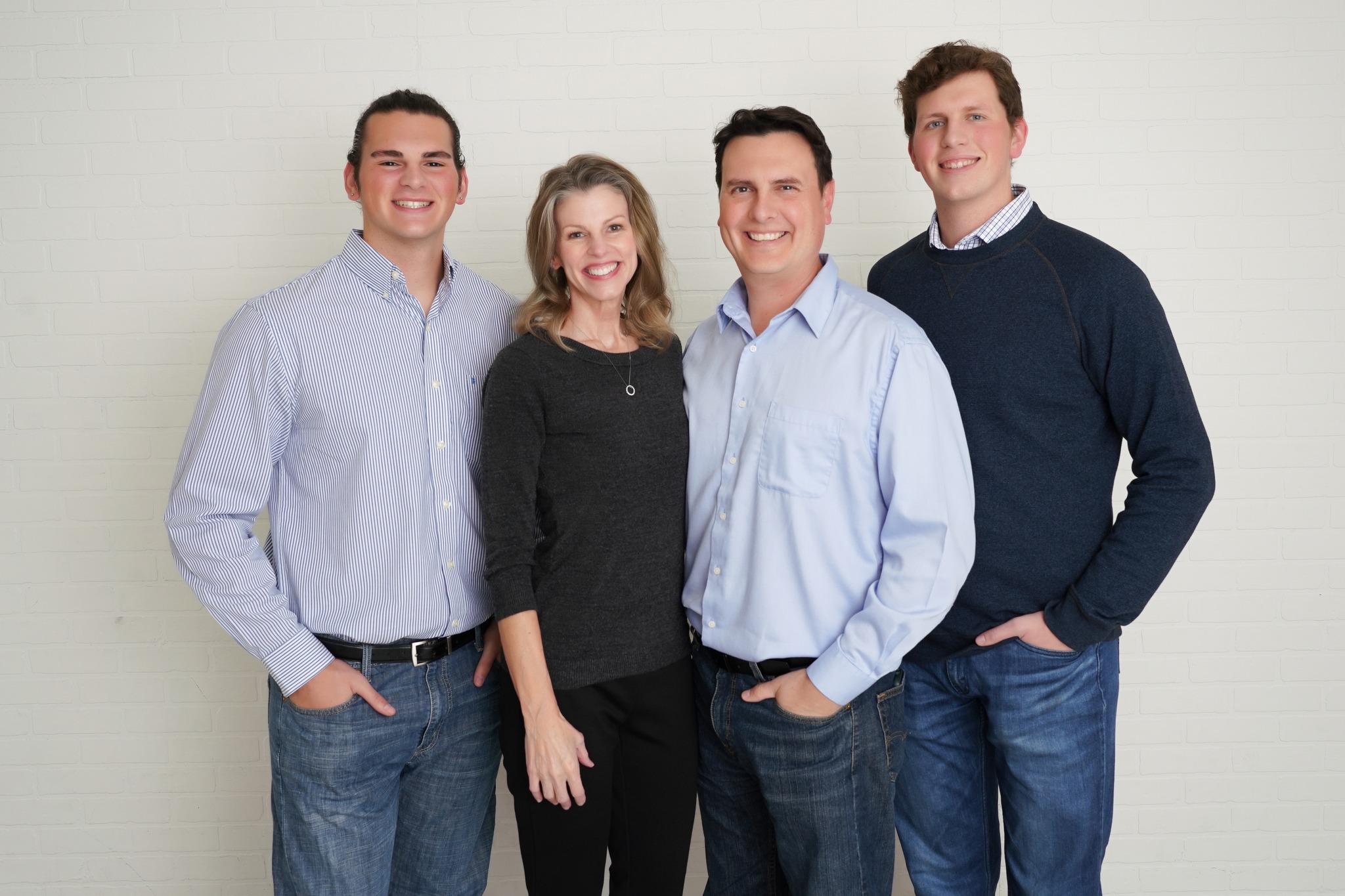 Superintendent's Message:
Welcome to Groesbeck ISD, and thank you for your interest in the district and our extraordinary students.
The academic success that our students experience and the enriching activities outside the classroom prepare them for their future. Special thanks to all the parents, caregivers, volunteers, community leaders, school board members, staff, and teachers for your hard work, continued dedication, and commitment to this district. We cannot succeed without you.
Stay connected to our website and social media by attending events held at our schools.
Anthony Figueroa
Superintendent of Schools
a.figueroa@groesbeckisd.net
The Superintendent's Monthly Newsletter is an opportunity to communicate with the students, staff, businesses, organizations, and community as a whole. We hope you enjoy the newsletter and find them informative.
Go GOATS!
Contact Information: Secretary to the Superintendent/Board