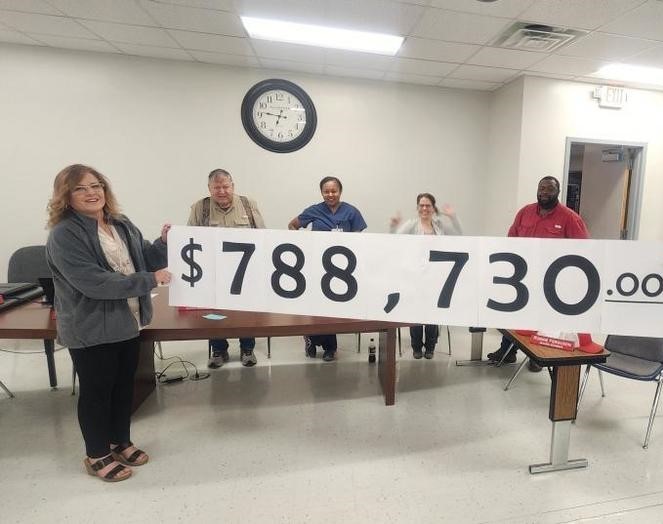 Great news! Groesbeck ISD received a $788,730.00 Jobs & Education for Texans (JET) Grant from the Texas Workforce Commission. This grant includes a $39,000.00 match of GISD fund...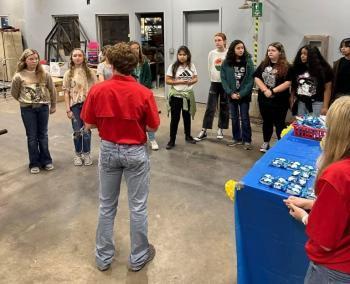 Exciting things are happening between middle school and high school! 8th Grade students had the chance to visit the high school. Students were engaged in learning what classes a...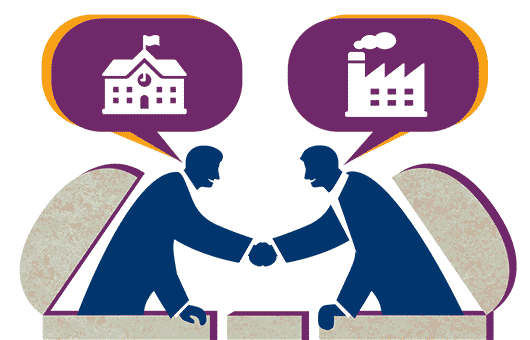 What is a Chapter 313 Agreement? Chapter 313 of the Texas Tax Code is a major incentive to promote economic development in the State of Texas. Texas' relatively high local pr...